Find out more about some of the artists involved in the exhibition and the ideas behind their work..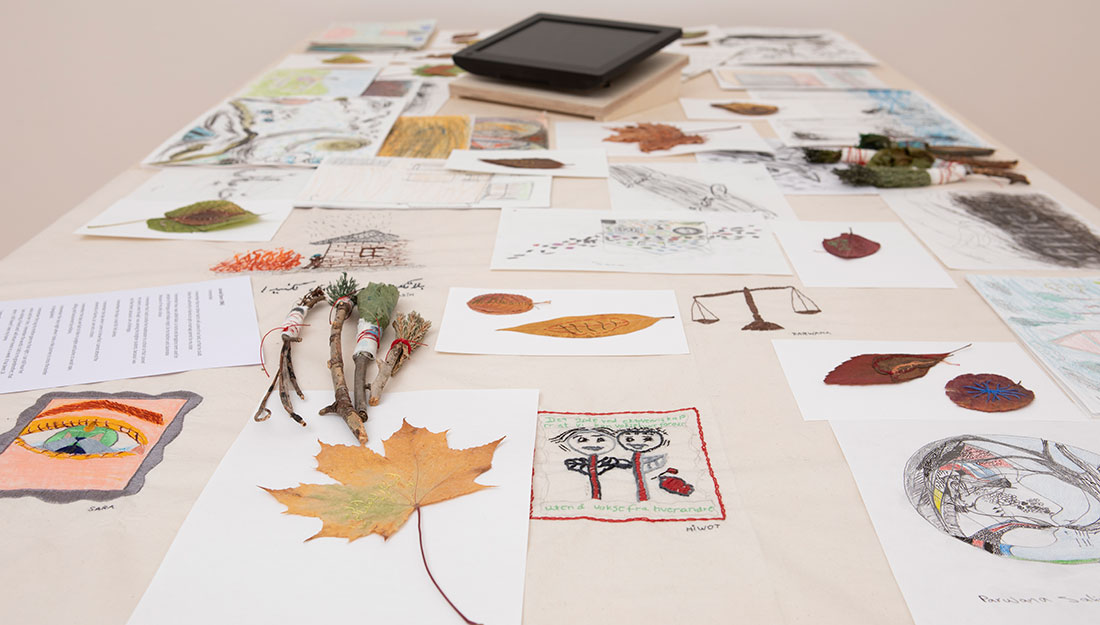 Watch footage taken during the workshops with collaborators.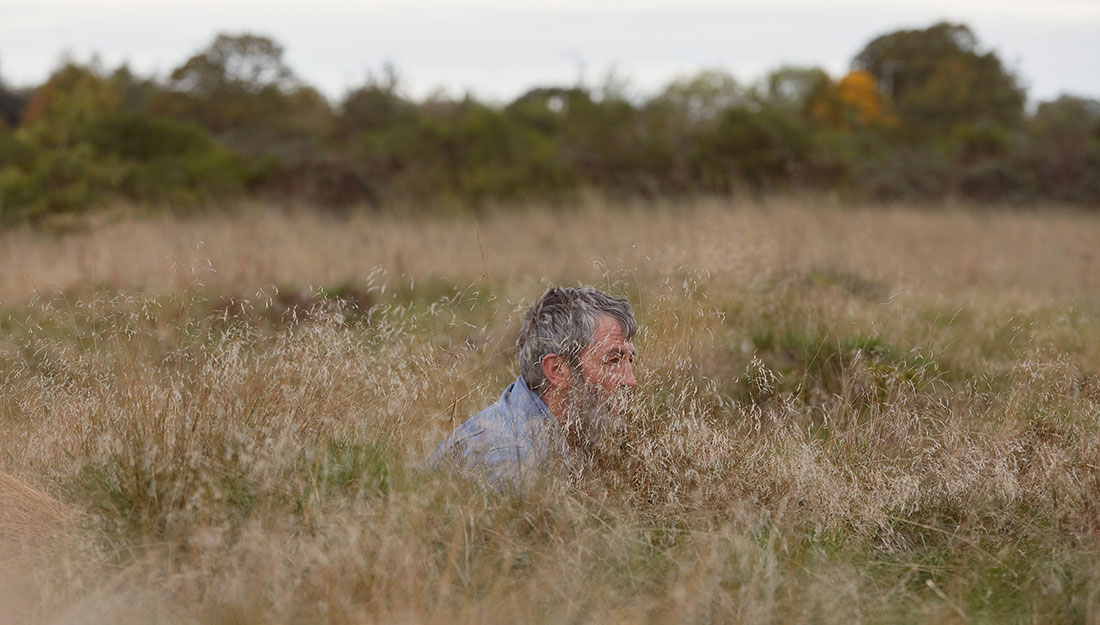 Commoning Action #14: How to stand your ground generously.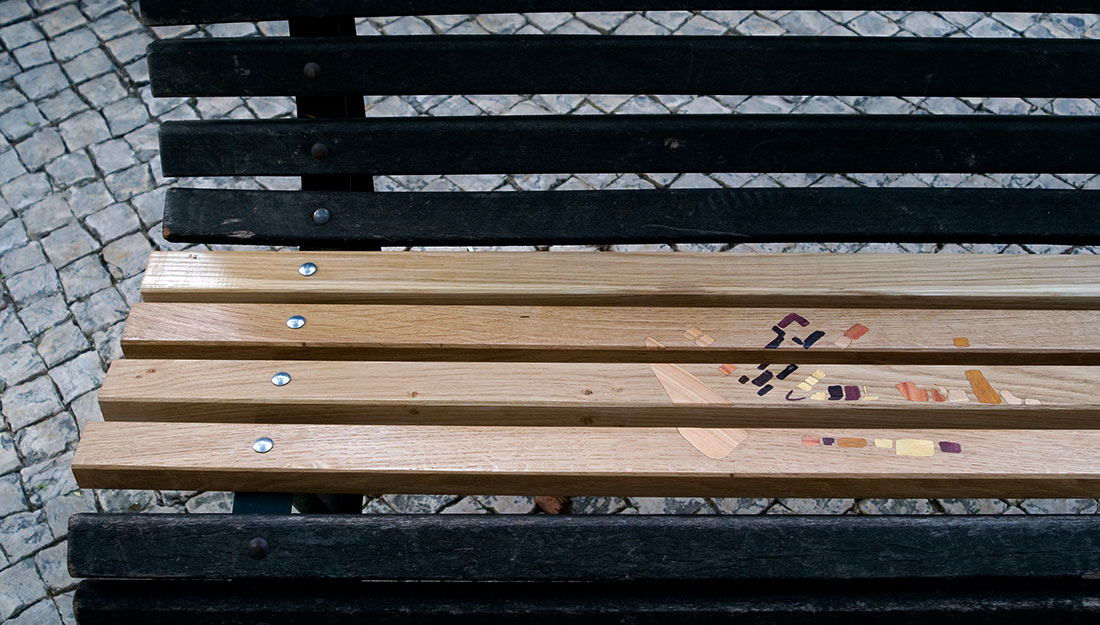 Watch Finbar Marcel's film responding to Linda's work and the themes of care and repair.