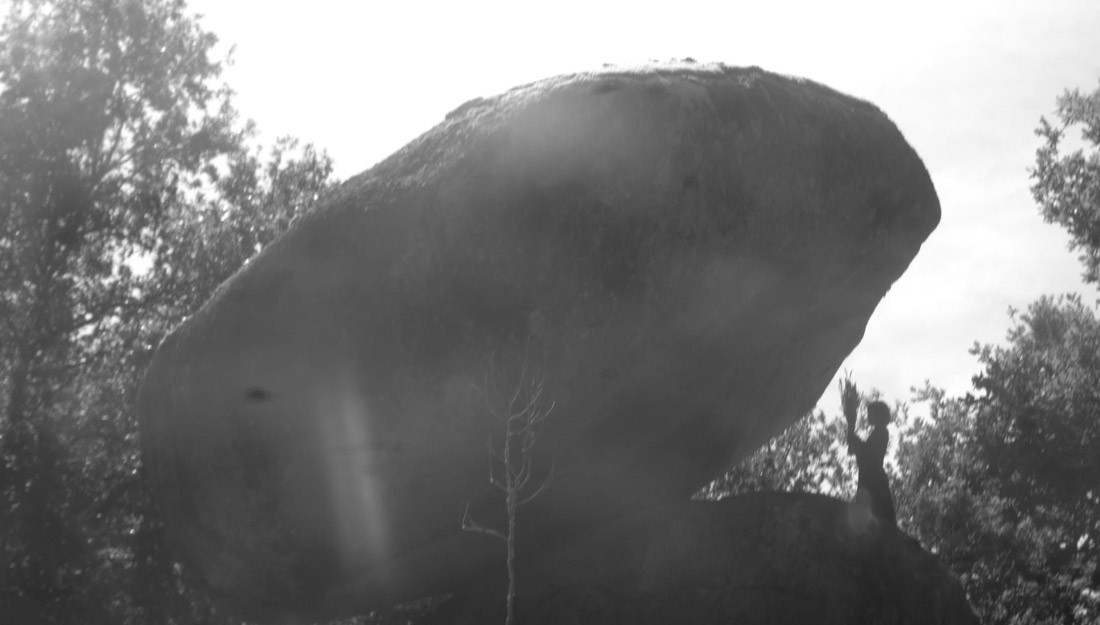 Fourthland, The new land we seek the new land we dream.
Fourthland were commissioned to create a new film, 'The new land we seek the new land we dream', which premiered online on 13 July 2022. The premiere invited people to experience moving image as meditation, which was followed by a conversation with the artists.
We are pleased to share the film here. It is a deep remembrance of, 'the first story´, performed through various acts in the landscape and a conversation between a group of cross-cultural and intergenerational hands, with a rhythm of voices that form like a wave between realms.
"This piece is an invitation to step into the uncertainty of our times, with an anchor of geologic history which we can access when we come into intimate contact with our body's memory, and the vital essence of ourselves as part of nature." Fourthland
Fourthland would like to thank all those directly involved in making this work:
Rani Dhawan
Chetna Gandhi
Maryam Hashemi
Alexandra Moloney
Averil Pooten
Leela Emadi
Lena Rosa Händle
Maria
Thanks also to St Andrews Church for hosting us, to the landscapes we filmed in and gratitude to all those involved in making the piece from far and wide who have informed the work on commoning over the years. Filmed by Ale Tarraf 2022
Images: Fourthland Performance. Photos: Lydia Fabian Photography.