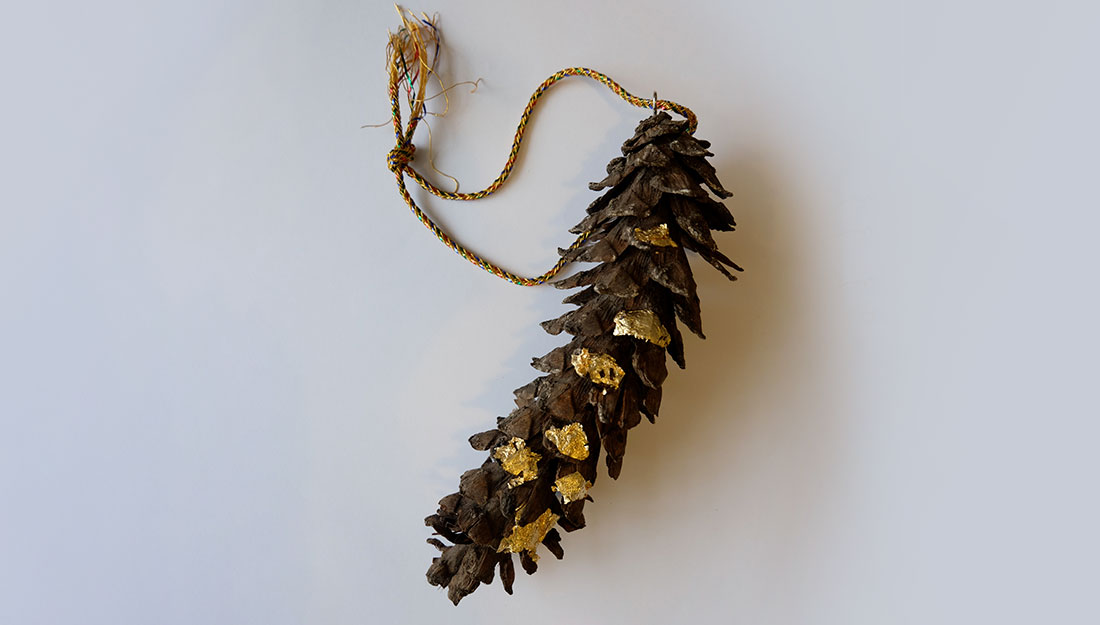 In:Site 2013 and 2014
BA Silversmithing and Jewellery
Glasgow School of Art

Stefanie is an ethical jeweller.
Watch Stefanie's video to find more about their In:Site commission and read an extract from the blog below.
Day 3 of In:Site 2013 was grey and wet but lots of great work was produced by graduates Stefanie Cheong and Alice Clarke.

Presenting a thought-provoking take on the value placed on jewellery, Glasgow School of Art graduate Stefanie Cheong invited passers-by to make brooches using unconventional materials.

Equipping participants with a pin and a table full of pre-owned embellishments – including everything from miniature toy-like models to an assortment of sticks, wires, stones and buttons – the contemporary jewellery maker encouraged those taking part to be inspired by the objects that they like and not what they perceive to be 'normal'.

Despite the wet weather, the O-PiN project gained a lot of interest from a diverse range of people, and Stefanie's pre-prepared contact cards with brooch pin attached gave those eager to get involved the option of completing an additional task in their own time.

With the majority of participants keen to take their creations home, Stefanie photographed each pin, allowing the completed work to feature as a part of the larger collection on O-PiN.org, where you will find images of contemporary handmade pins from around the world.
Since In:Site 2019
Stefanie continues to work as a jeweller.