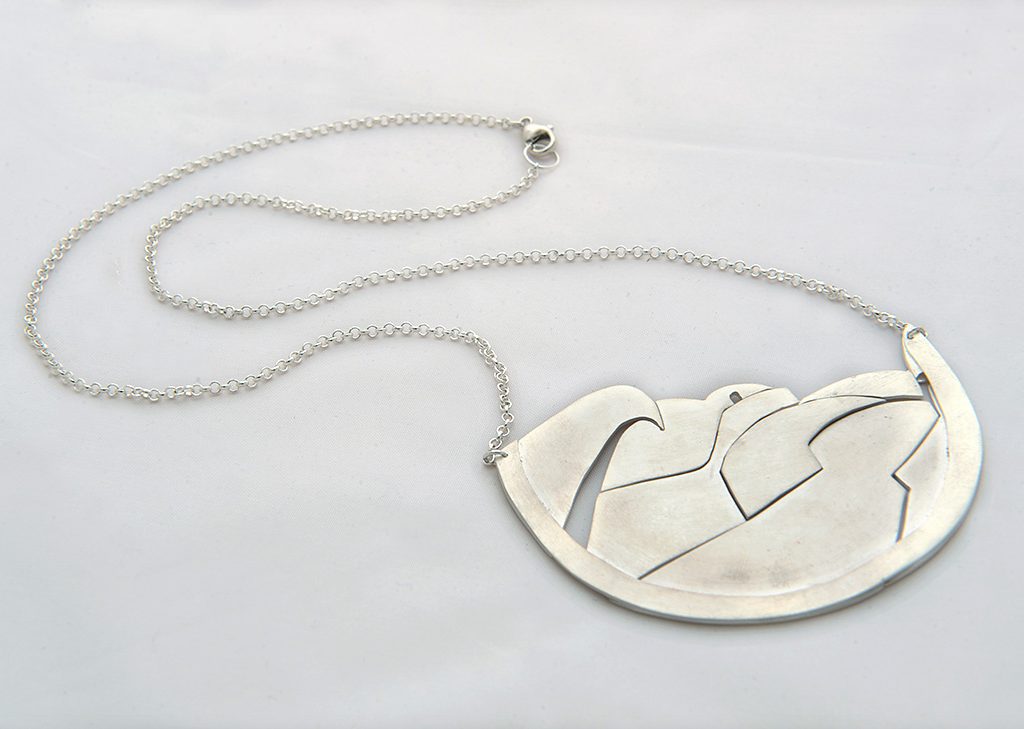 Launch: Contemporary Craft Fair, Bovey Tracey
July 2011
The women's new home city of Birmingham is the theme behind the Routes to Trade collection. Birmingham has a remarkable history of trade, inspiring the title, 'A City of 1000 Trades'.  This reputation is in no small part due to hundreds of small businesses which utilised craft techniques and handmade processes.
Shelanu worked with Birmingham based jeweller Kathryn Partington to explore some of these businesses and the potential of batch production as a sustainable process for the social enterprise.
The women have made work in response to their environment, creating a sense of place for themselves and highlighting elements which other residents may take for granted.
This first collection, was launched at the Contemporary Craft Fair in Bovey Tracey, Devon, in July 2011. The group have since gone on to develop a batch production jewellery range, which is available to buy. They are also developing a new range of souvenirs for Birmingham.