Exploring personal responses to commissioning craft.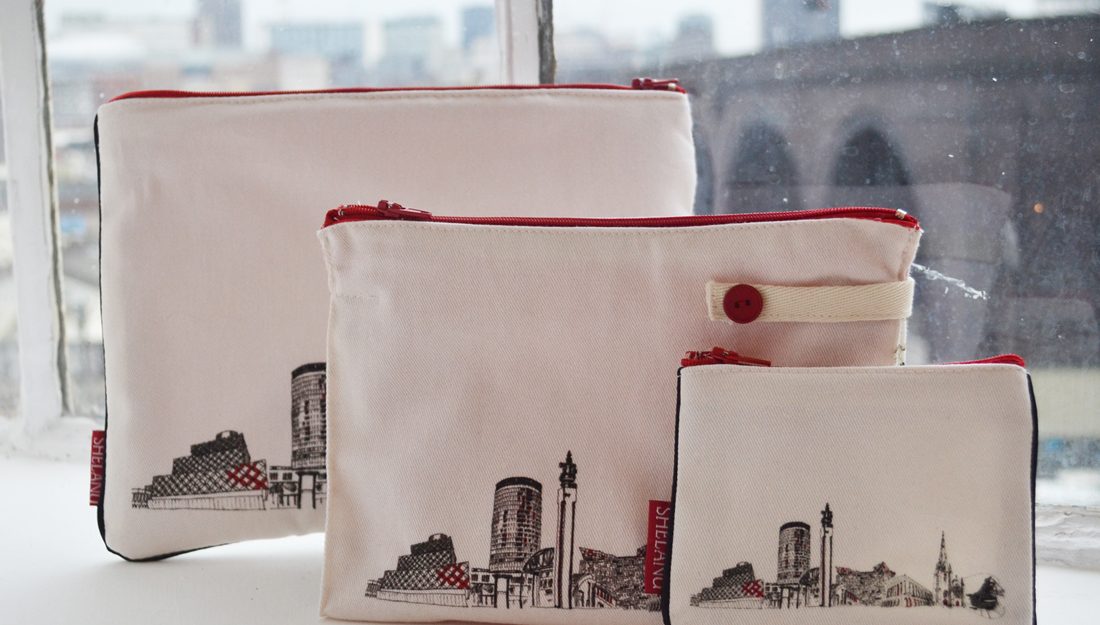 Exploring personal responses to commissioning craft.
Shelanu have developed a new souvenir range for Birmingham which launched at Birmingham Museum and Art Gallery shop in July 2015.
"It's a place to learn and try new skills, a place that I can feel connected and free to try new ideas and express my artistic side… It's a positive way to contribute and find your place in a new place." Shelanu member
The development of this range of locally produced textile products celebrates the diversity of their city and is inspired by Birmingham's industrial heritage and reputation as the 'city of 1000 trades'.  The collection consists of a shoulder bag, wash bag, tablet case and coin purse.
This is an old range and some items may have now sold out.
About the range
The members of Shelanu are in a unique position to represent Birmingham; the urban environment and its heritage through the eyes of newcomers and therefore draw out new themes and imagery which can represent Birmingham in a more contemporary and diverse light.
They have based their design on the city's iconic buildings, both old and new, including the new Library of Birmingham, rotunda and Selfridges. Birmingham's architecture had been a large part of their experience of familiarising themselves with their new city as part of the Collective. Market research with Birmingham residents and visitors from all over the world also showed that the buildings were clearly how people identify our city.
It is hoped that this product range will provide a regular income for the Collective as they aim to become a sustainable craft social enterprise which can assist more migrant and refugee women to gain well-being and aspiration through their creative development.  The promotion of the range will also support challenging negative perceptions of migrants and refugees in the UK, purported by certain sections of the media.
This project builds on ideas of batch production and business skills developed in the Migrating Birds project.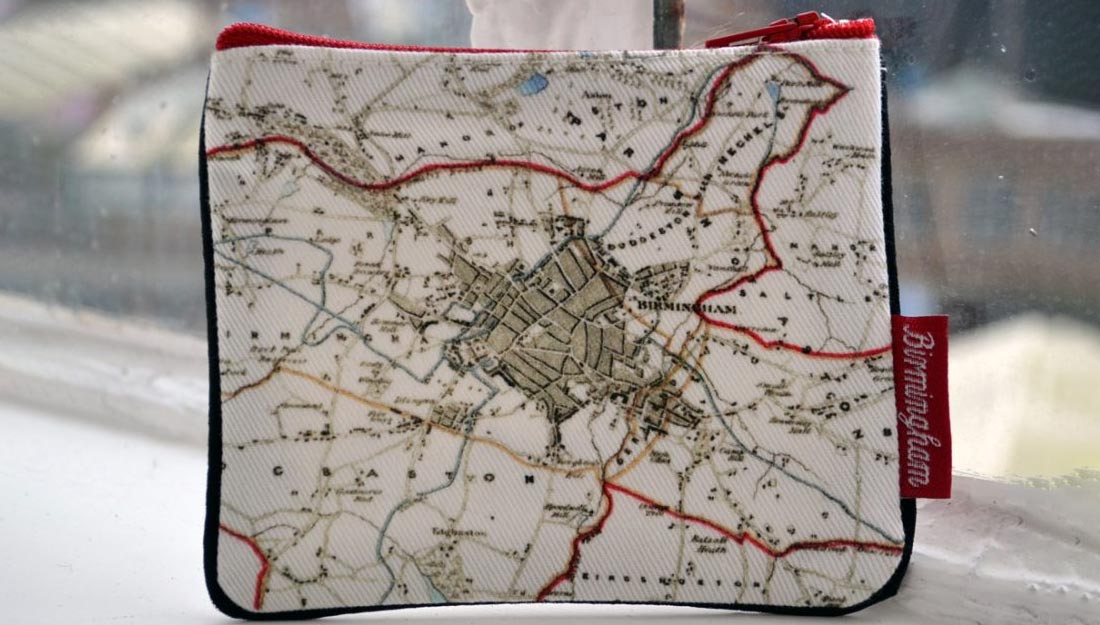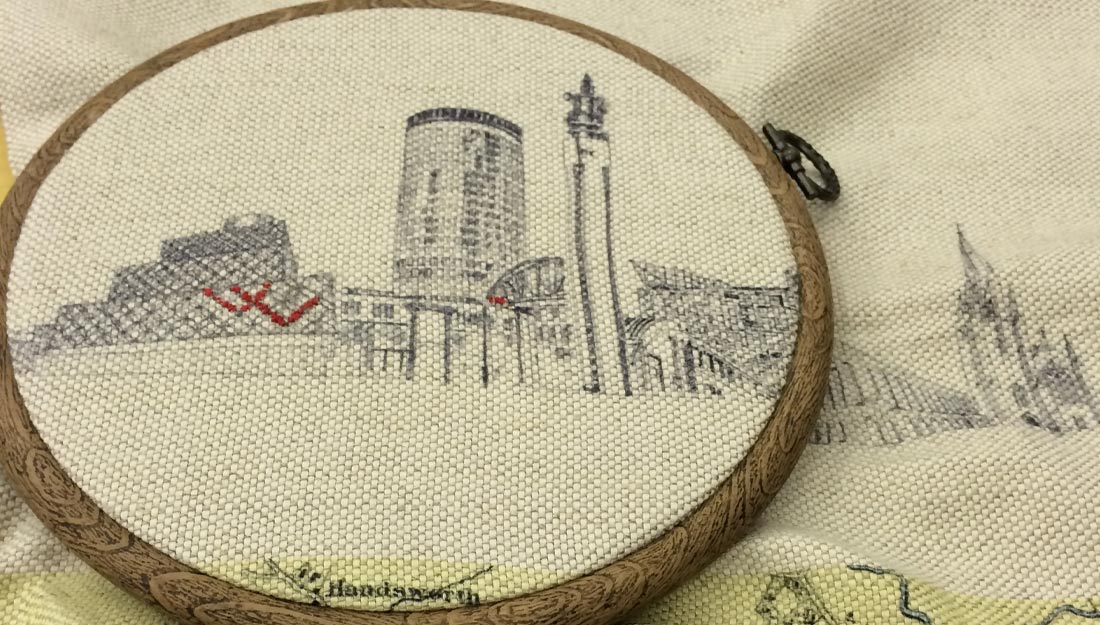 Working with…
Shelanu worked with Birmingham Museums Trust as a partner to launch the range. Artist Ekta Kaul supported the group through the design process.
"It's been great to meet and work with the people involved with Shelanu on this exciting project. It has been interesting to watch the range evolve and we are really looking forward to stocking it in the shop." Louisa Stott, Central Buyer, Birmingham Museums Trust.
Supporters
The project was been funded by a 'Small Change' grant from the Barrow Cadbury Trust and donations made through the online fundraising site Just Giving.
"Barrow Cadbury Trust is very pleased to have been able to support Shelanu.  These lovely things show what a wealth of talent we have among us, and the iconic images of Birmingham illustrate the pride the members of the Collective have in their adopted city." Debbie Pippard, Head of Programmes, The Barrow Cadbury Trust.
"We hope this range will create a steady income for Shelanu, enabling them to continue with their jewellery ranges and workshops whilst growing sustainably. Our aspiration is to increase the membership to support more migrant and refugee women. We'd like to work with more members to build their skills and confidence and combat issues of isolation. We're grateful for the support of the Barrow Cadbury Trust, Birmingham Museums Trust, Ekta Kaul and The Silk Bureau in seeing this range to fruition." Emma Daker, Exhibitions and Project Development Manager
Shelanu's souvenir range has been given as civic gifts to the German Cultural Attaché and the Mayor of Frankfurt during their visit to Birmingham celebrating 50th anniversary of twinning partnership between Birmingham and Frankfurt.