Refugee and migrant women working with Craftspace to develop a sustainable craft social enterprise.
Shelanu, which means 'belonging to us', is a collective of migrant and refugee women working with Craftspace to develop craft skills, confidence and well-being through social enterprise. They produce high quality craft inspired by their new home, the city of Birmingham and their experiences of migration. As well as learning new making skills, the women are supported to improve their English, learn business skills and run workshops for the community.
A range of activities help members to develop new skills (including craft, improving English and business skills), increase confidence, combat isolation, challenge preconceptions and support integration.
Activities include:
•    Running craft workshops for schools, adults, children and families.
•    Designing, making and selling jewellery and other products inspired by the theme of migration and Birmingham .
•    Public and private commissions.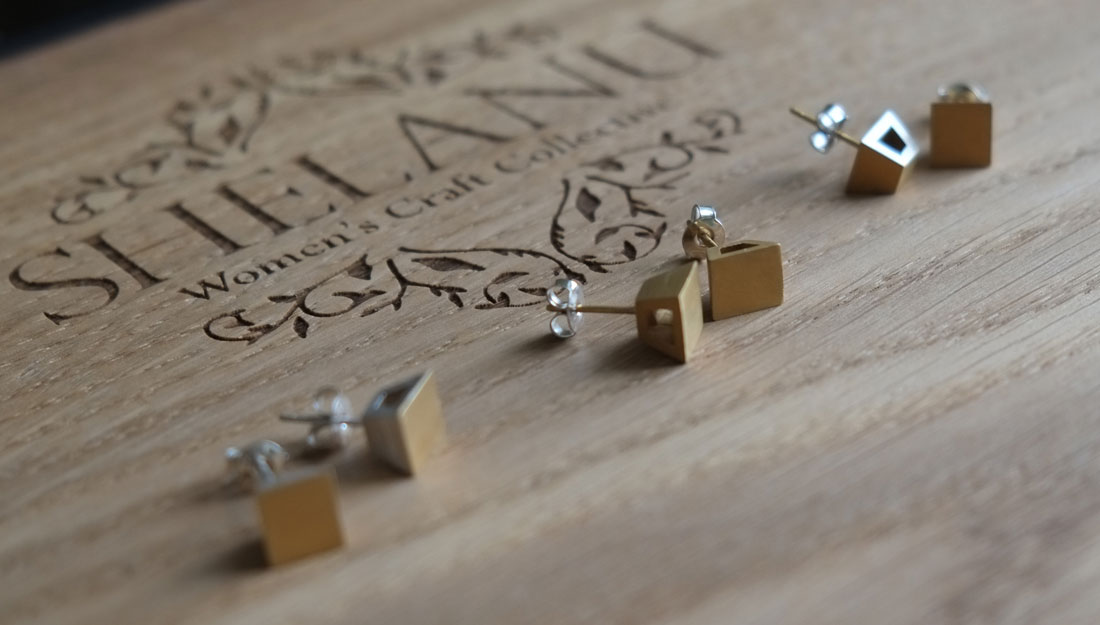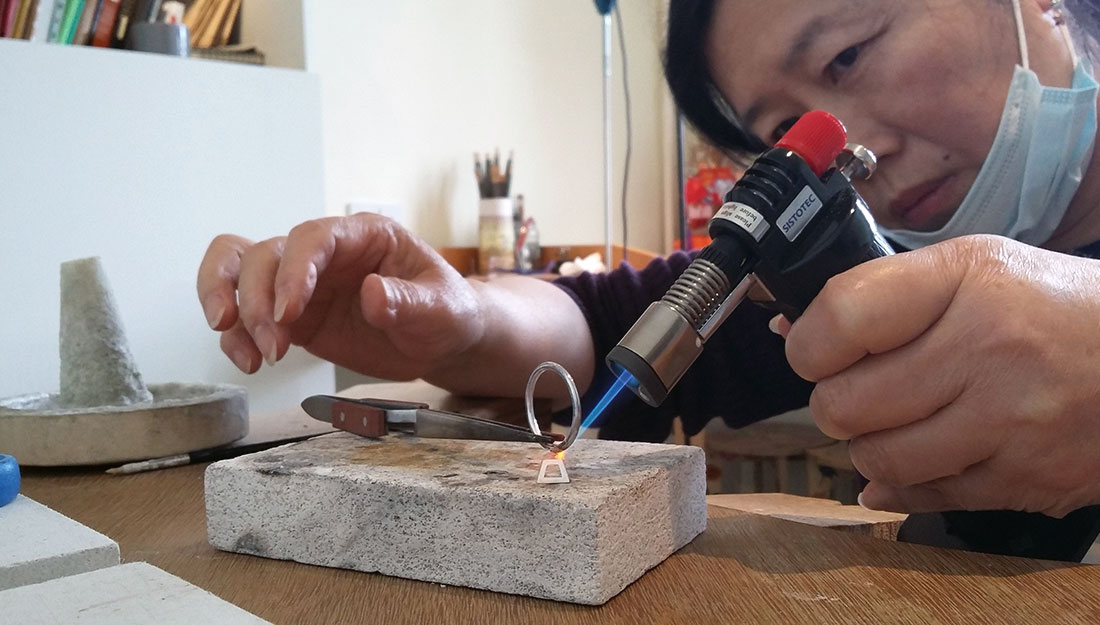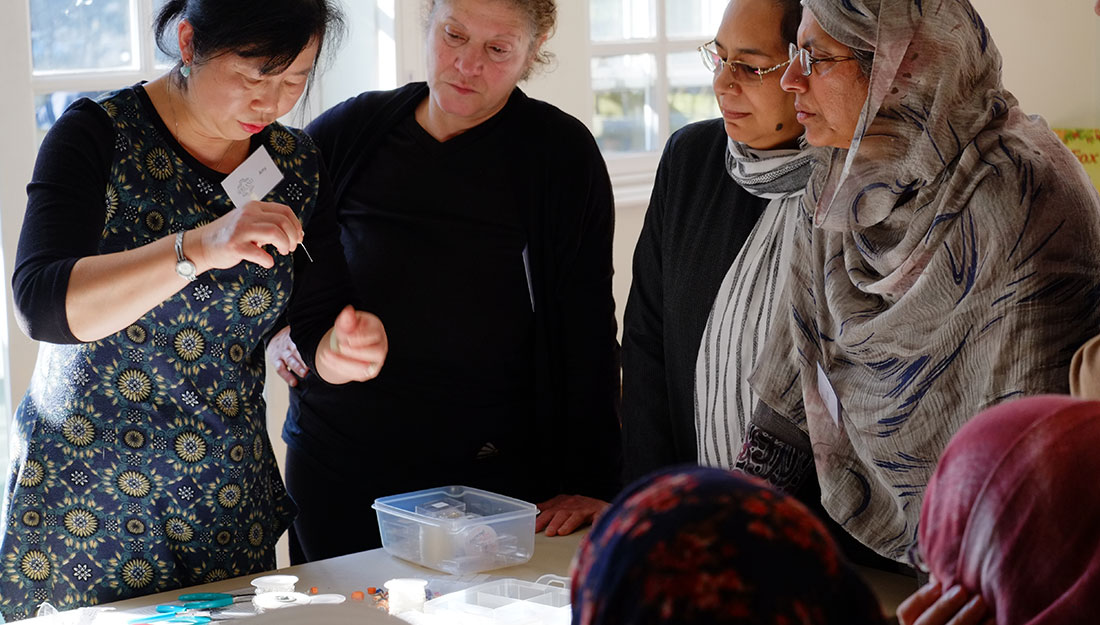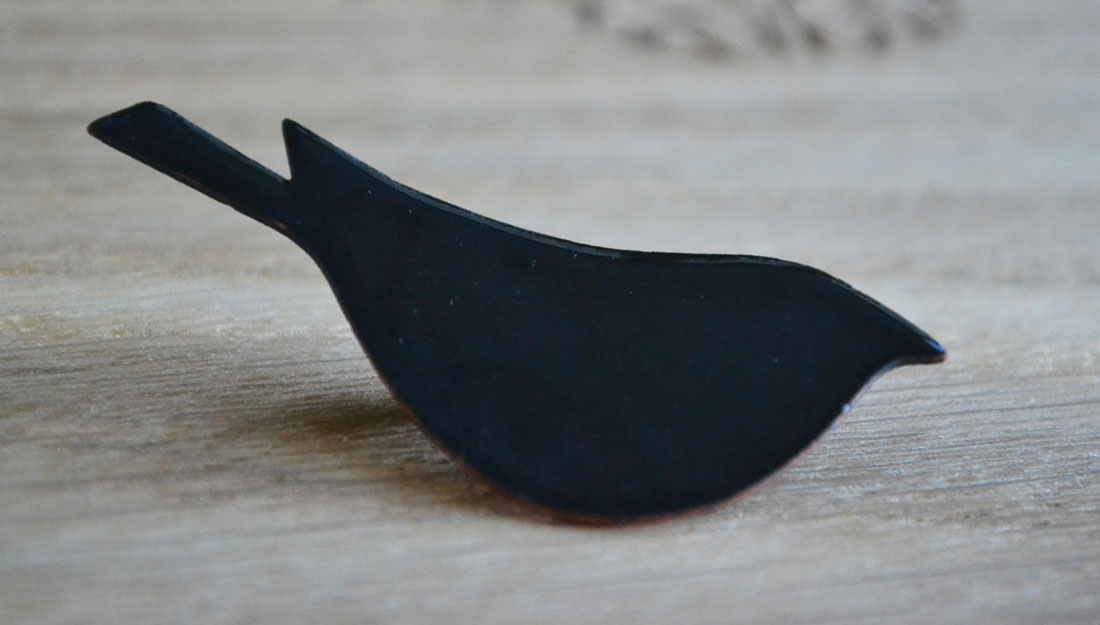 Shelanu products from the Migrating Birds and Interlocking Stories ranges. Making jewellery and leading a workshop.
"It's a place to learn and try new skills, a place where I can feel connected and free to try new ideas and express my artistic side… It's a positive way to contribute and find your place in a new place." Shelanu member.