Craftspace have been working with early year's children since 2004. We have worked in many settings, including nursery, stay and play and women's refuges. We've worked with children, their parents/and grandparents and early year's staff.
All of these projects have been led by Artist Makers and have encouraged open ended play with a wide range of materials including clay, plastics, metal and willow.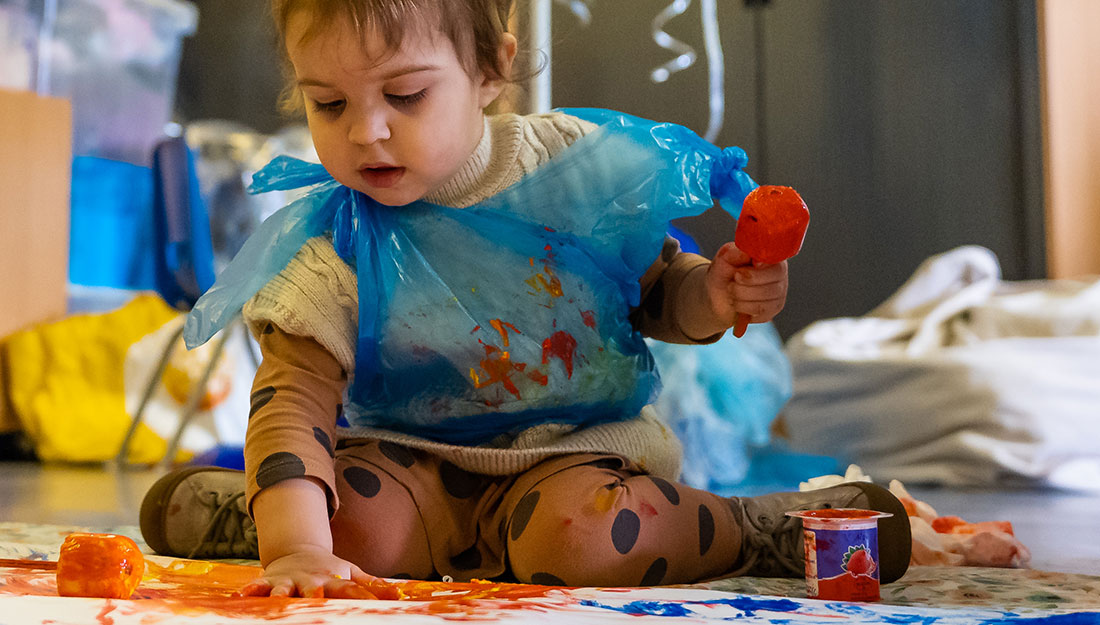 bought together a maker who works with metal and a movement artist. Having a baby during lockdown presented challenges of isolation and anxiety for families. The project created a safe social space to explore creatively.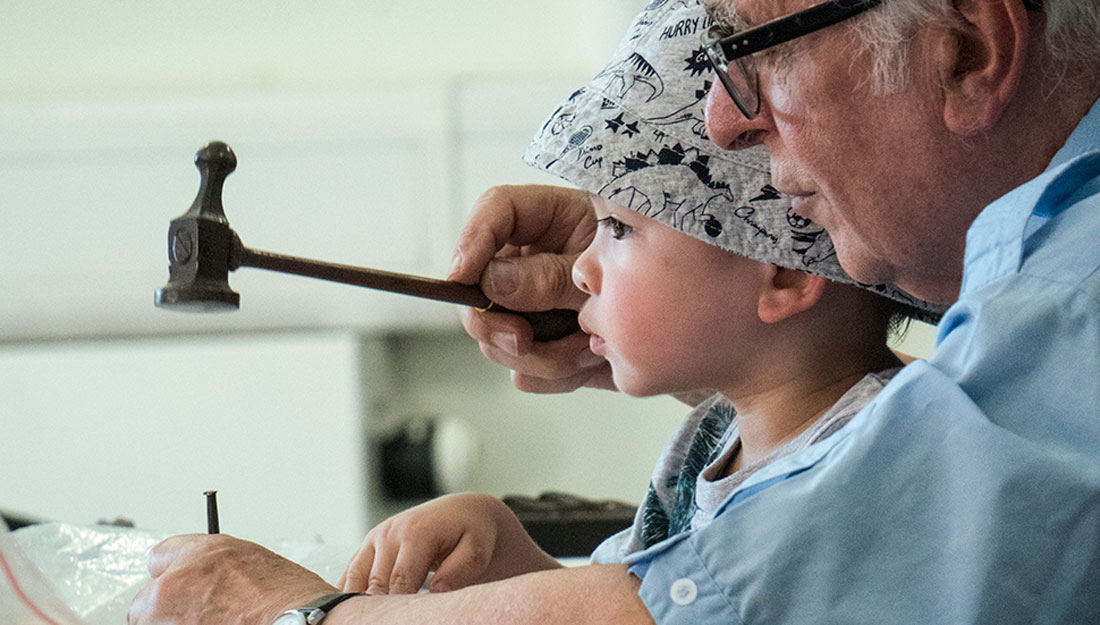 was an intergenerational project in which a textile artist, potter and a silversmith offered drop in sessions for families and older people.  Participants were able to try out new tools and materials alongside building relationships across the generations.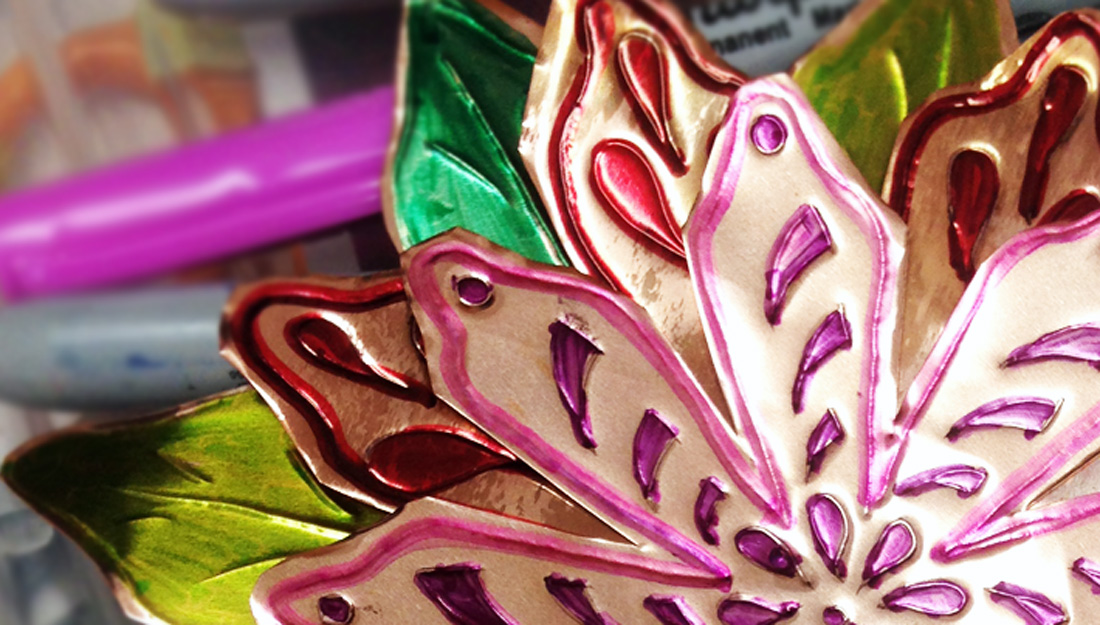 connected with families who had experienced domestic violence.  Led by metal artist Melanie Tomlinson and jeweller Rita Patel the sessions offered new experiences, helped families to reconnect and built confidence.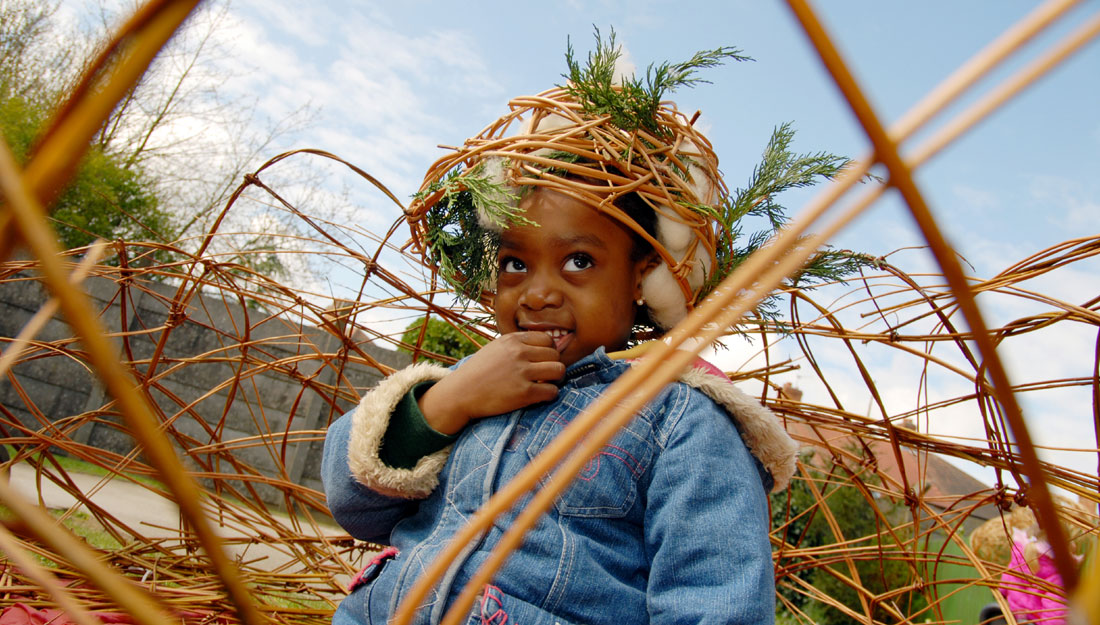 focused on one artist and one material. Willow artist Laura Ellen worked in 3 different nursery settings across Birmingham encouraging open ended play and creating unique willow commissions.  The sessions expanded the understanding of willow and how it can inspire imaginative play.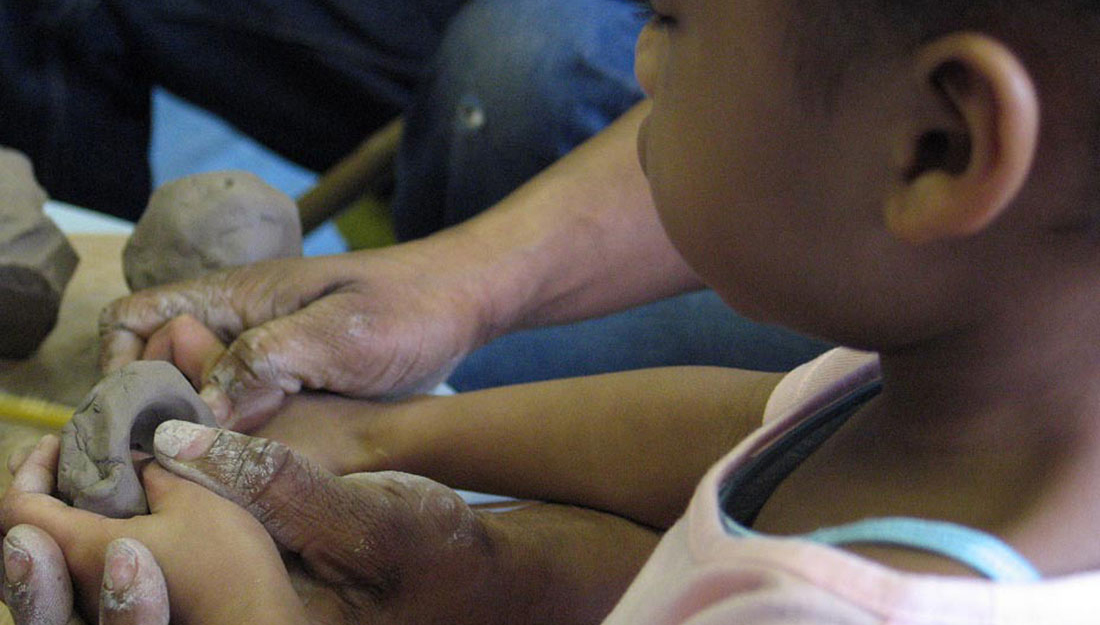 was the first of Craftspace's early year' projects. In this project 3 different makers; a plastics artist, a potter and a jeweller worked for an extended period of time with nursey age children and their parents/carers and a play and stay group. This projected focus on maker led creativity to support parenting.