Investigating materials with early years
A partnership between Craftspace and St Thomas Excellence Children's Centre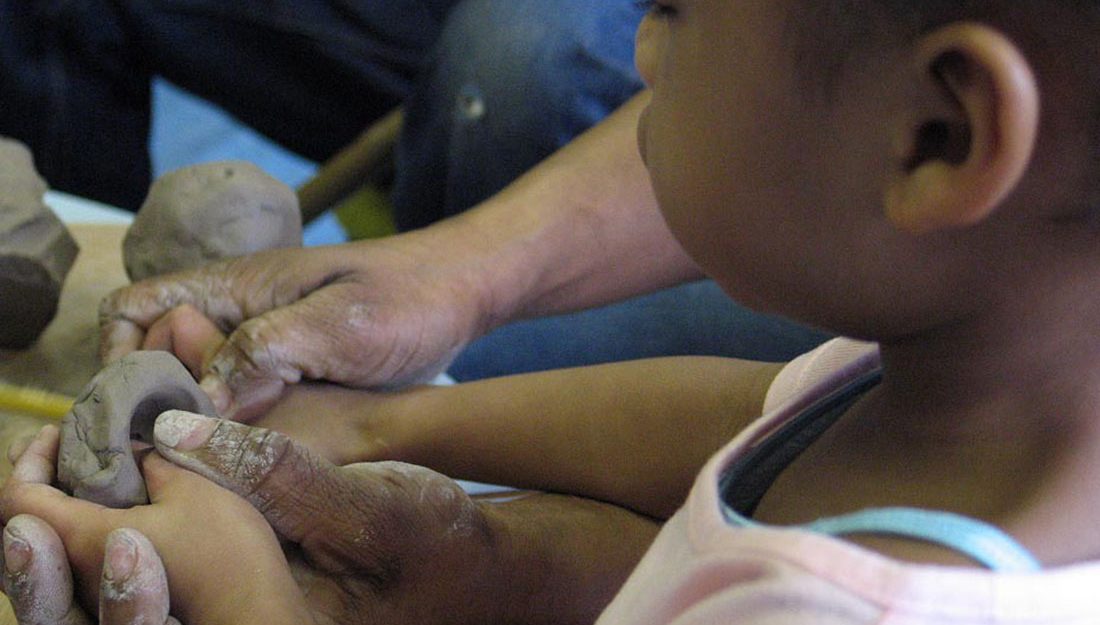 Working with potter Jon Williams (Photo: Marcus Rowlands)
Three artist residencies: Ruth Spaak, Jon Williams and Rita Patel. Documented by Marcus Rowlands
Saint Thomas Early Excellence Centre, Birmingham, UK
2004 – 2005
Treasure Boxes was a year-long residency for very young children and their parents/carers from St Thomas Early Excellence Children's Centre in Birmingham. Families worked with mixed media maker Ruth Spaak, potter Jon Williams and jeweller Rita Patel. Each maker created opportunities for parents and children to work together and build skills, and introduced new materials, tools and processes.
The three residencies were documented by photographer Marcus Rowlands, and the photos were made available to the group each week, as a reference point for their work.
Following the residency, each maker was commissioned to create an object or objects for young children to explore. These objects, along with 3 commissioned books, form the Made for Play resource. This was used as a catalyst for creative work with very young children and also to support training for staff and parents/carers.
Developing new ways of working
This was a new strand of work which enhanced Craftspace's exploration of making in cultural and social contexts whilst linking to previous experience of commissioning and residency models.
We targeted parents from younger families, newly arrived families and families from BME communities.
We took photographs of everything that happened and shared these with the families each week.   We used the photos to help us understand the impact of the project.
Impact on children: building confidence, focus and communication
There was a genuine progress in the children's approach to materials, their creativity, and their confidence. Two were quite shy initially; in the first session with Jon Williams, one didn't want to enter the room, and at the beginning of Ruth Spaak's residency the other would stand and watch everyone else, holding on to a single object. Both gradually became more relaxed and more confident in the group and with materials. One went on to make a massive floor, 'squiggle' sculpture during the last session.
Other children really explored their creativity. During Jon's residency, one went from being very physical with the clay to becoming more focused in the later weeks, his creations ranging from 'burger mountains' to 'minute detailed marks on the house tiles'. One had a rich imagination, and used Ruth Spaak's work as a narrative, and another was comfortable with going beyond what she had been shown, copying a technique then moving on to doing her own thing.
The children became increasingly communicative – with each other, with the makers, and with their parents. They enjoyed watching their parents making things and undertaking complex making processes such as sawing and drilling.
Impact on parents: building relationships
The parents' relationship with their children developed greatly over the three residencies. A mother claimed that when they went home her and her daughter had something to talk about, and were in open conversation with each other. They both looked forward to coming to the next session and talked about it. Following Jon Williams's residency some parents bought clay for home, or made a flour-water mix to achieve similar effects.
Additionally, the parents' view of art was refined as a result of this project. After three residencies, another mother came to appreciate what makers did for a living, and all the different aspects that go into a maker's job. She recognised the time, creativity and hard work that went into a work of art.
Impact on the makers: experimenting and developing practice
All three makers were inspired by the children and the ways in which they interacted with materials.
Rita Patel observed that parents and children were very open to ideas; both had an unconventional approach, they used materials to explore rather than to make objects, and the children were fearless in their experimentation. It made her want to revisit her practice in terms of playing more with materials.
One year after the residency ended, Ruth Spaak said:
'I feel I was privileged to have taken part in the project; that one year on I have achieved progress as a maker as a result of a different mind-set after watching and learning from everyone taking part in the project.'
Jon Williams also said:
'It is an opportunity to take my work somewhere else.'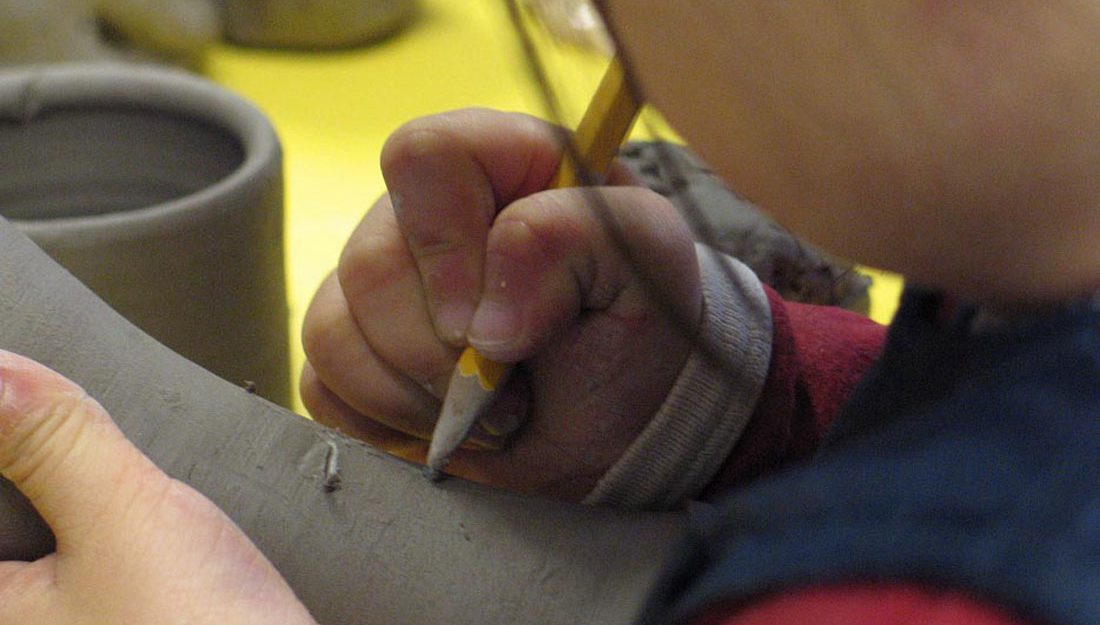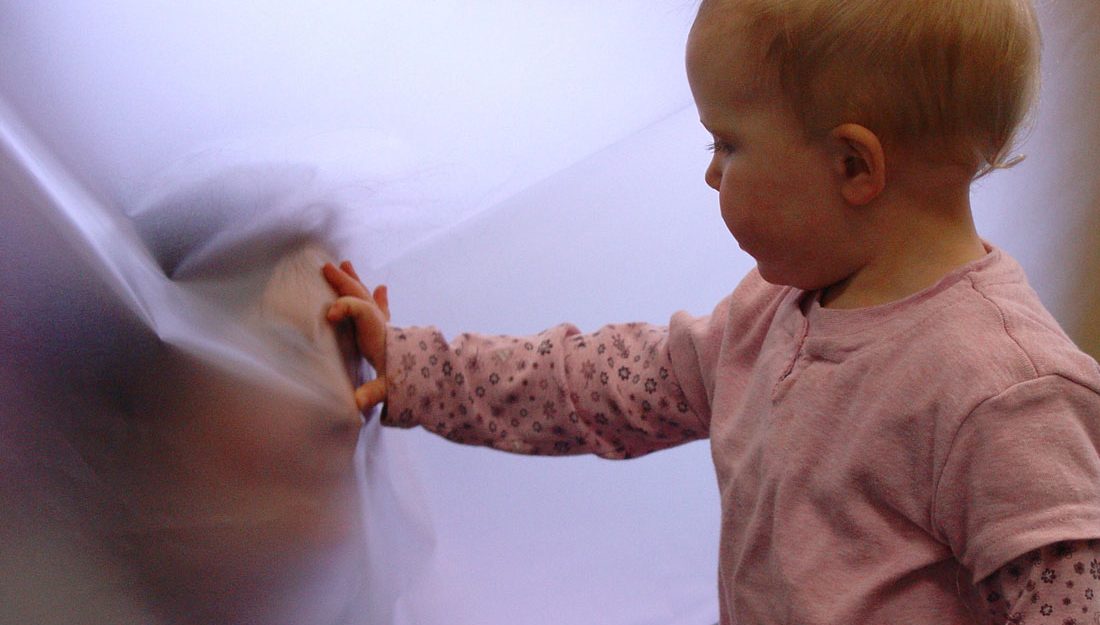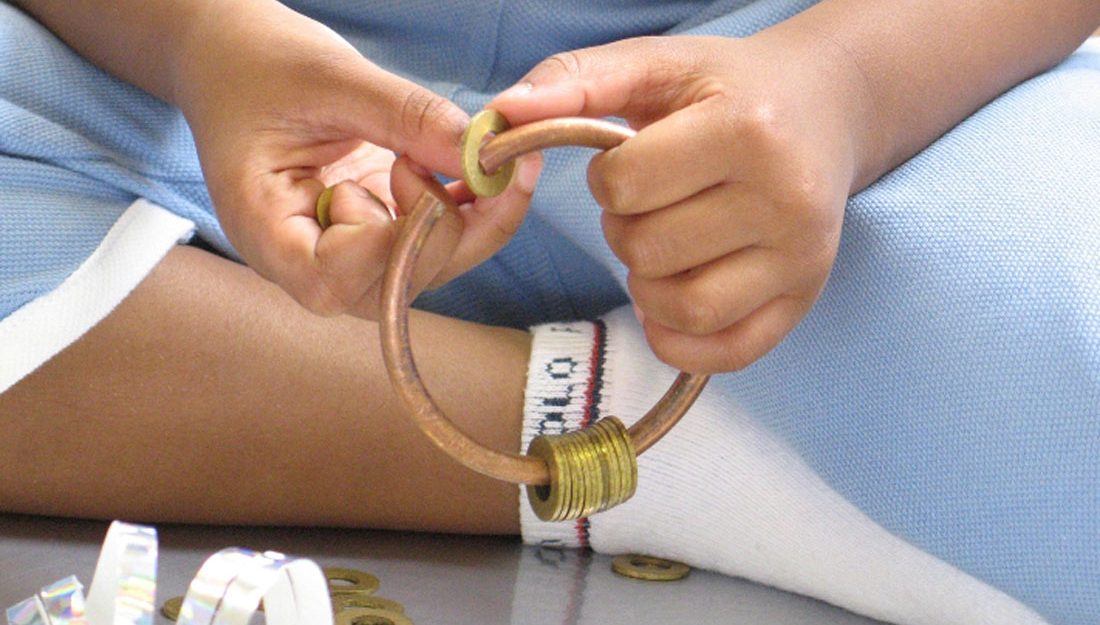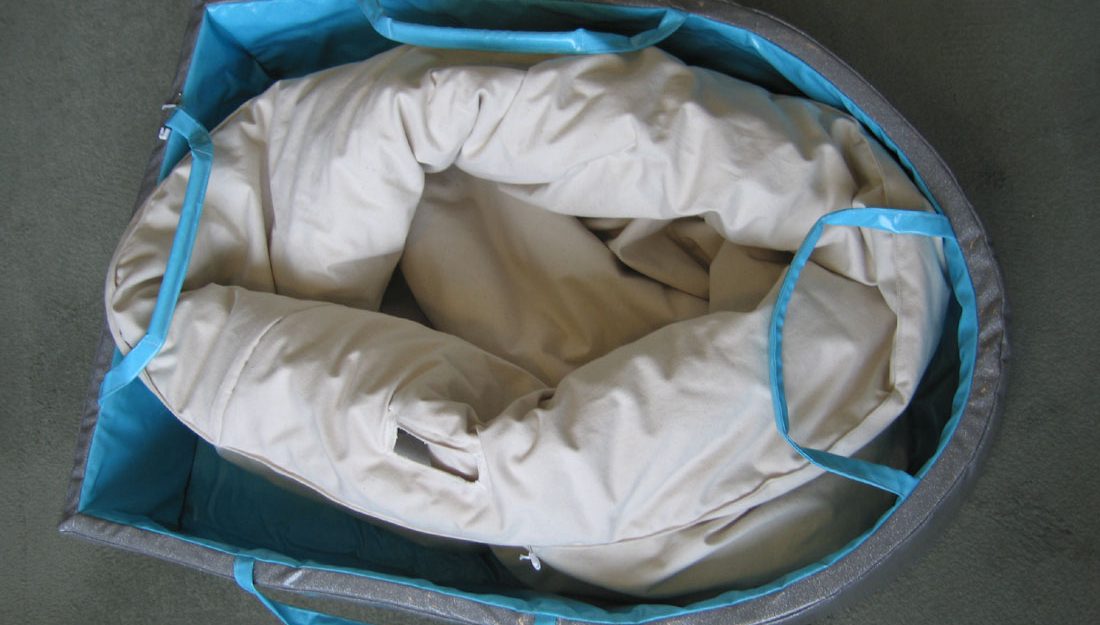 (Photos: Marcus Rowlands)
Made for Play
The Made for Play resource was created with very young children in mind and was designed to provoke open-ended exploratory play.
Ruth Spaak: Soft Boats
A set of soft boats made from oilcloth and canvas. Boat one was made from oilcloth and had four handles. It could be pulled in any direction, could skim across carpets and be easily manoeuvred. It offered opportunities for wet play and sand activities. Boat two was a soft unstructured shape made from canvas. It could be used as a static nest or as a boat to be dragged across the floor.
Jon Williams: Head Pots
A series of head pots made on the potters wheel. These pots were ceramic playthings. Children were encouraged to create narrative by painting and adding wet clay onto and into the vessels.
Rita Patel: Tunnel of lights
A walk-in tunnel of reflective moving hangings and textured surfaces. This was a tactile environment inside which children could explore the varying qualities of metals: shiny, matt, rigid, malleable, cold, warm, light, heavy, reflective and resonant.
Ruth Spaak – Mixed Media maker
Jon Williams – Potter
Rita Patel – Jeweller
Marcus Rowlands – Photographer