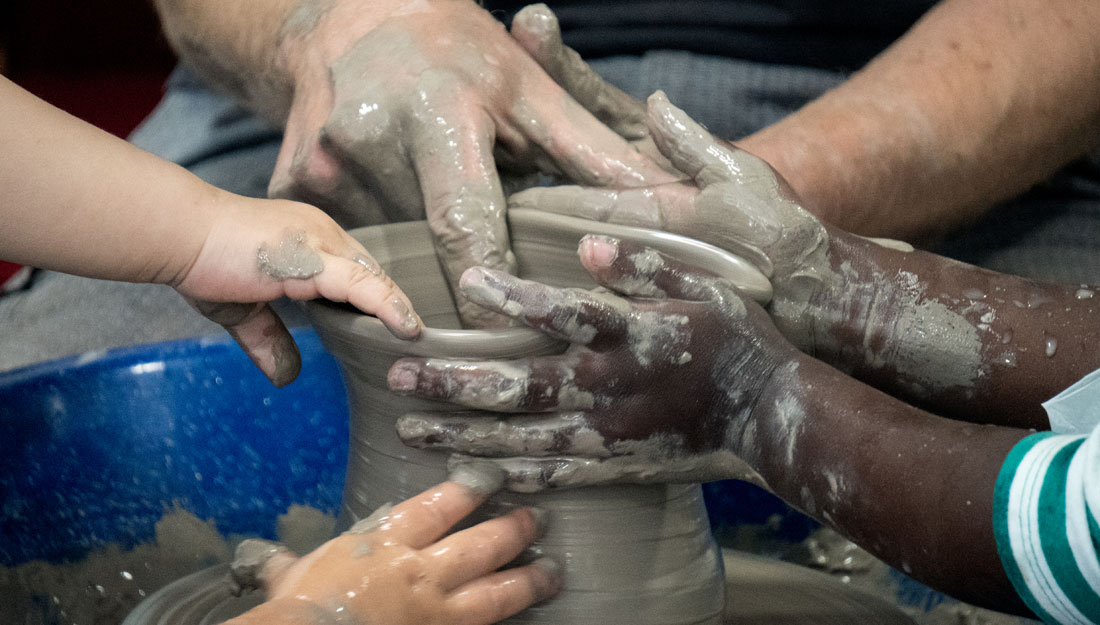 The Council of Management comprises members with diverse skills matched to the strategic needs of the organisation.
Matthew Rhodes (Chair)
is a freelance consultant. He has an engineering background and established the global network 'Engineering for a sustainable future'.  His specialist skills include general management, IT, strategy, sustainability and change.
Richard Bateman (Director)
is Finance Director for Henley College, Coventry and has expertise in financial and personnel management as well as business planning.  He is also an active member of Arts in Business advisor bank undertaking placements within arts organisations.
Saul Jones (Director)
is Managing Director of AGCO Finance.
Corinne Miller (Director)
was previously Head of Wolverhampton Arts and Museums she is now a freelance consultant. Her specialist knowledge includes visual arts and heritage. She contributes considerable knowledge on local authority agendas, government policy and agendas and also arts and cultural policy. Her skills include management, strategic planning and HR.
Nina Pearlman (Director)
is Head of UCL Art Collections.
Karina Thompson (Director)
is an internationally established maker. She has exhibited widely and works to commission. She has experience as an exhibitor in Craftspace exhibitions and advises on issues relating to the crafts sector and artistic practice.
Rewyemamu Ndibalema
is Assistant Professor in Management at The University of Birmingham.
The Director of Craftspace acts as Secretary to the Council of Management and is responsible for duties relevant to that position.