Lady Kitt is a socially engaged artist, researcher and drag king based in the UK. Kitt describes their work as "Mess Making as Social Glue, driven by insatiable curiosity about the social functions of stuff that gets called art". They use crafting, performance and research to create objects, interactions and events. Kitt often uses collaborative creativity to materially / conceptually / emotionally dismantle and mischievously re-craft systems which they find discriminatory, obsolete or just quite dull.
Some of the things that have happened as part of Kitt's work are: super-sized origami boat races, policy changes & the creation of an international feminist art magazine for, and by, children.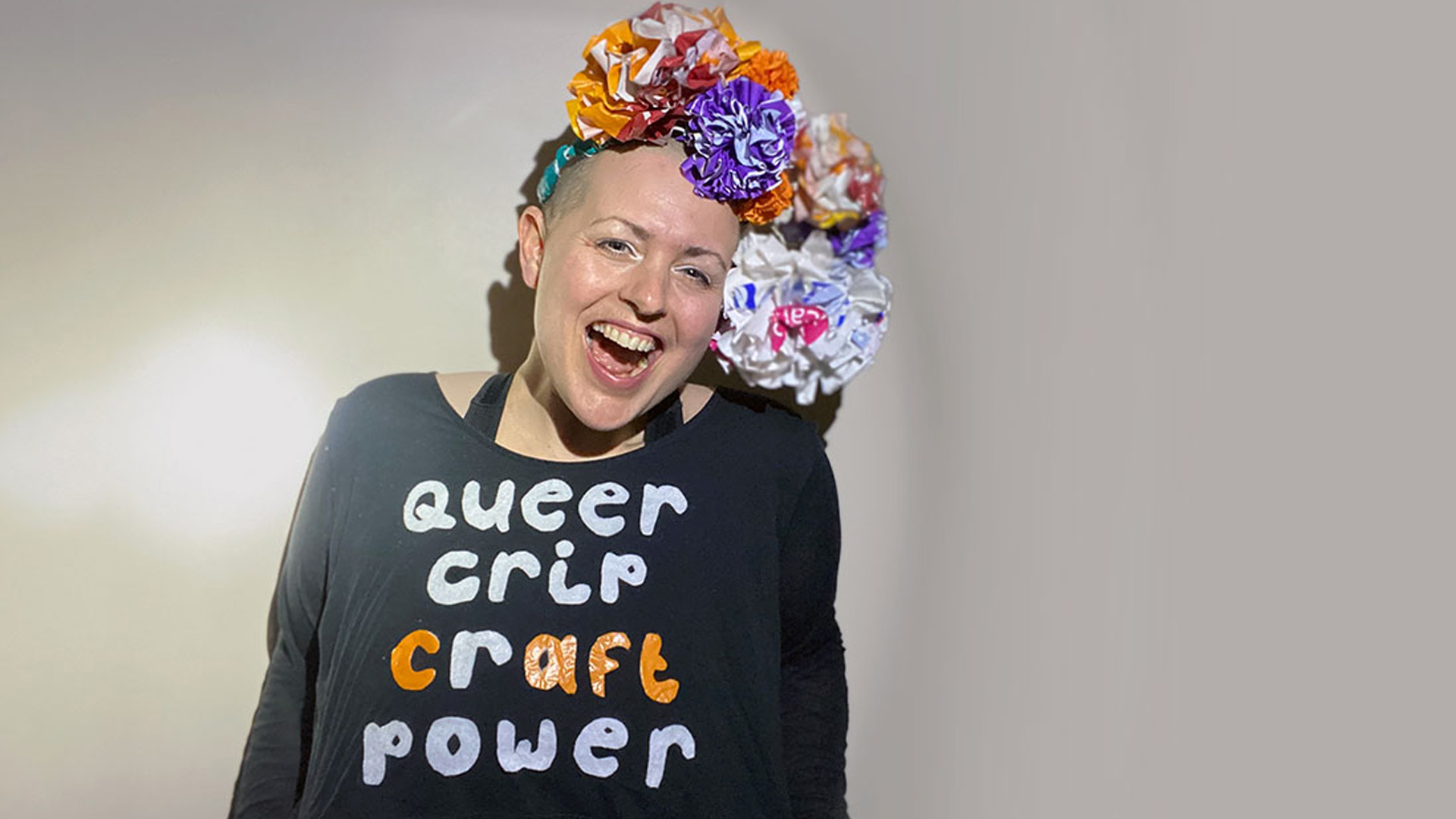 Images: Lady Kitt. Jack 'O the Bins, photo: Art Matters Now, Lady Kitt.