22 Sep

Schools resources
A round up of our free resources available for schools in 2020.
Especially during these uncertain times, creative processes can be a really useful way of helping students to process their experiences. Here we've gathered together some of the free resources available to teachers and group leaders working with children and young people.
These resources are free but if you find the resources useful, and you are able, please consider making a donation and help us continue to  support more young people to see the many benefits of learning making skills.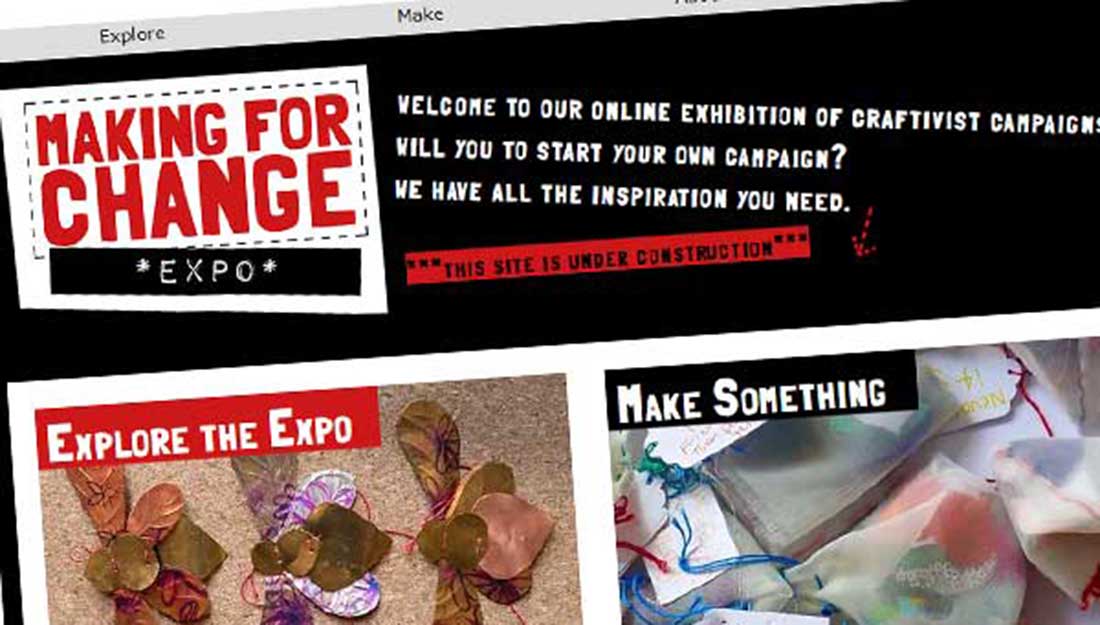 Making for Change Expo
Visit our online exhibition of craftivist campaigns for inspiration on starting campaigns, films and free online making. Craftivism (craft and activism) which combines slow mindful making activity with a focus on social justice and change can be particularly impactful in supporting students to process their experiences.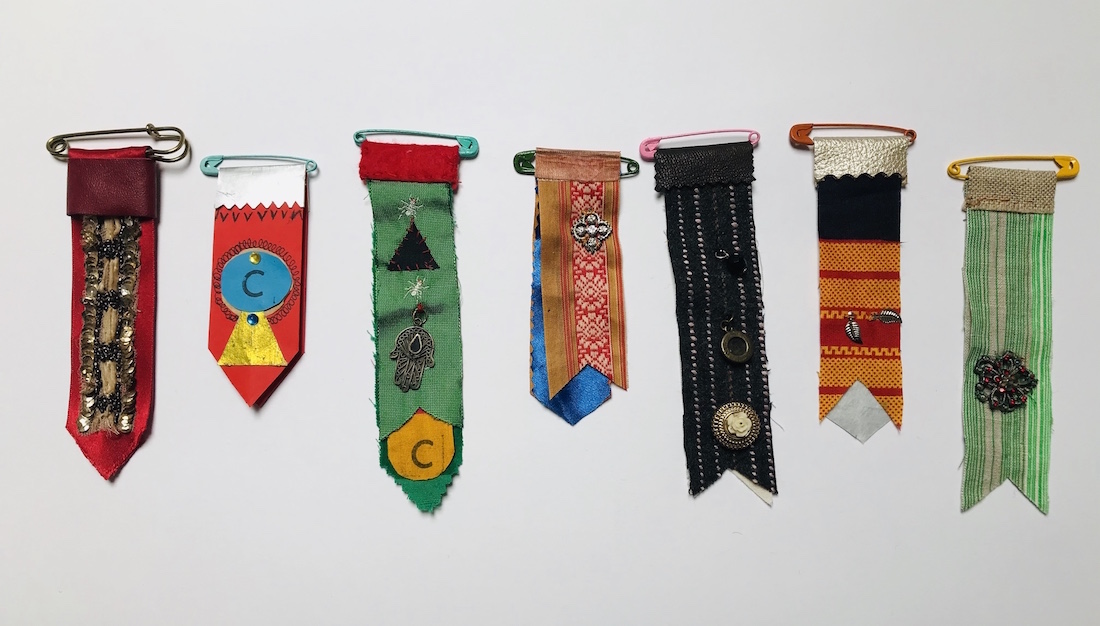 Craft in Common
Craft in Common is a series of five creative online workshops with artist Alinah Azadeh. Each one is supported by a downloadable activity sheet and a video.
Craft skills are commonly shared across all cultures and Alinah has created a resource for making things to get through difficult times. Making things together in solidarity as a community in our home city of Birmingham, across the nation and the world. Each workshop is themed to relate to a human value or experience such as; courage, care, connection, loss and emotional repair.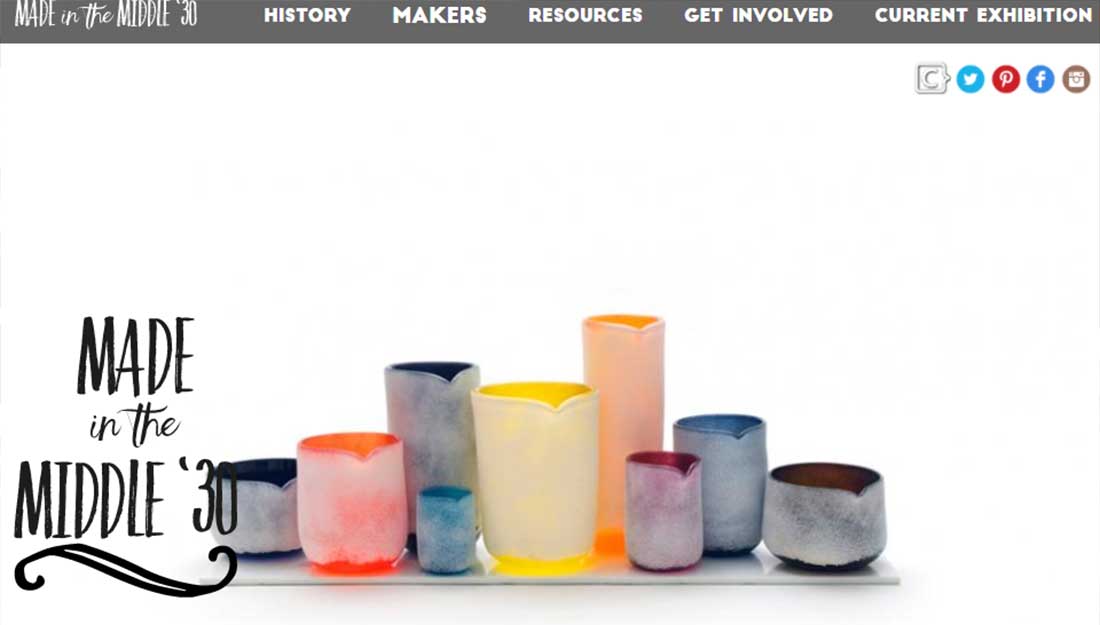 Made in the Middle 30: 30 years, 30 makers
'Made in the Middle 30′ online exhibition celebrates the history of this exhibition series and the nearly 250 makers who have been involved. It tells the story of Made in the Middle through its exhibitors from 1988 to the present. The online exhibition includes lots of photos, artist profiles, essays, research and online catalogues.
This retrospective acknowledges what it means to be a maker in the midlands through insights into techniques, ideas and lives. Reflecting on the seven editions of the exhibition over three decades draws attention to how craft practices and careers have changed and progressed. For example we can see, looking back and comparing contexts and objects made then and now, the enormous impact of the digital revolution.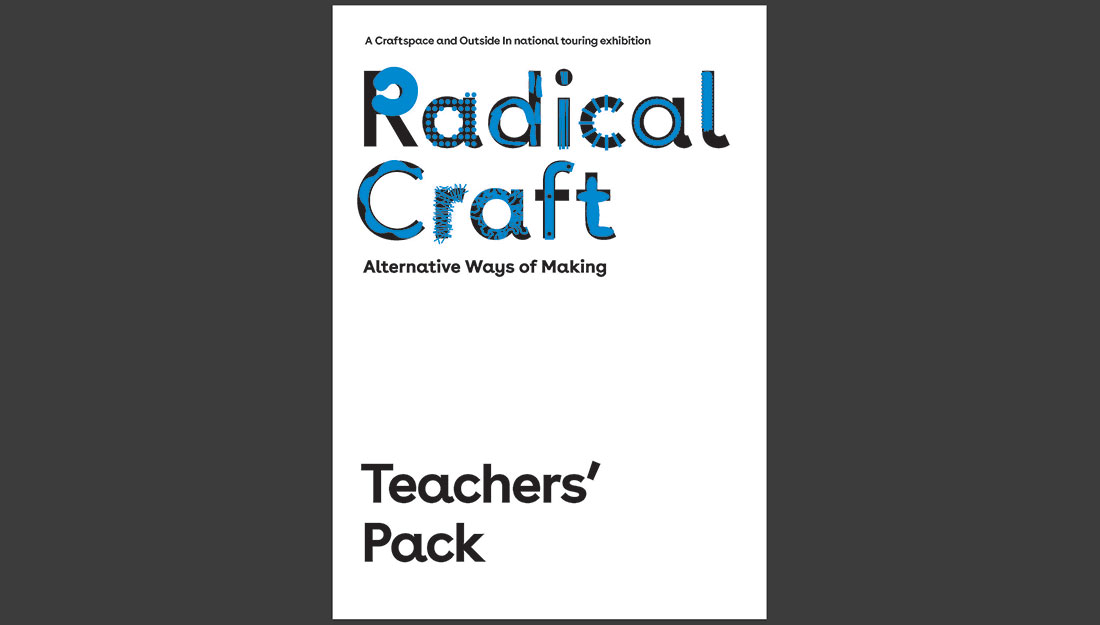 More…
Take a look at our Get Involved page for more resources and inspiration including free teacher's packs and printable makes.
Our resources from past exhibitions include a  Radical Craft stitching activity, and teacher's pack which has weaving and story telling activities ideal for KS1 and KS2.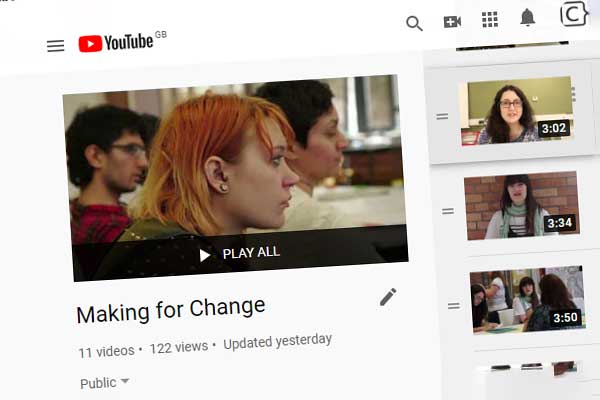 Watch…
There's lots of inspiration on our YouTube channel including videos of new graduates who have taken part in our In:Site project over the last few years. They talk about leaving university, their inspirations and demonstrate innovative techniques.