Yeshen Venema – product and lifestyle photographer specialising in the design and craft sector.
A partnership between MAC Birmingham and Craftspace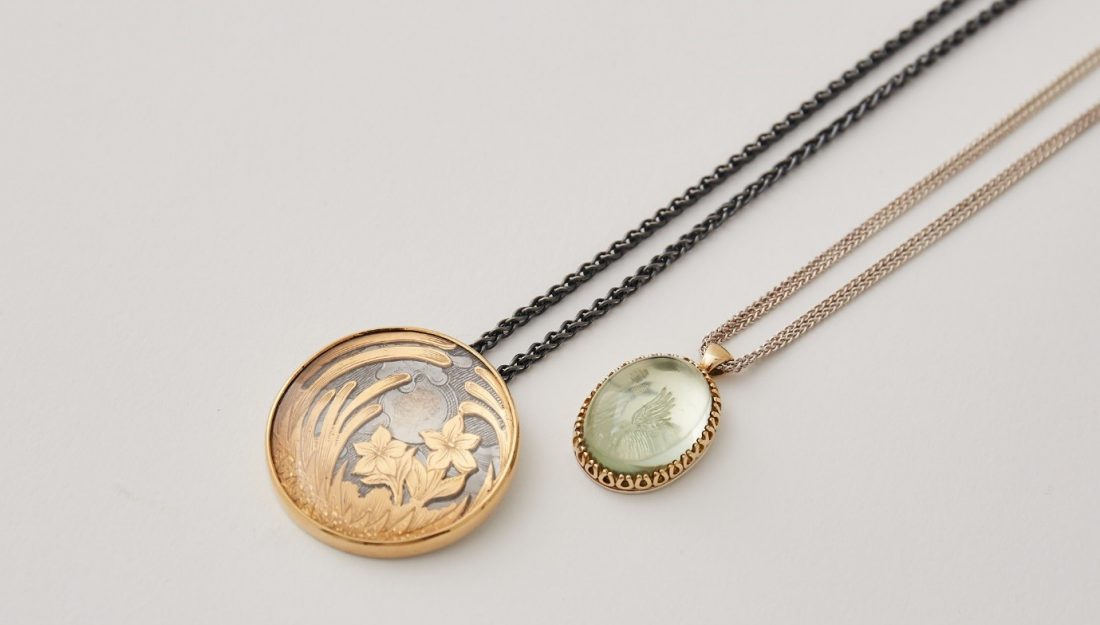 Top tips from Yeshen Venema, Product and Lifestyle Photographer
This guest post was written by Yeshen Venema. Yeshen is a product and lifestyle photographer specialising in working with Designer/makers and small shops. He works from his own studio in Islington. His website showcases all the wonderful designers he is fortunate to work with: www.yeshen.uk
1. Prioritise and budget.
Once you have created your products, the photography is the single most important element in getting sales. So do not leave it to the last minute, contact photographers well in advance and plan your shoot carefully. Aim for 2-3 shoots per year depending on your products and seasonal demand.
2. Scale and colour.
Selling online means your customers cannot touch your products, so be truthful in how they are represented. Include props that are familiar and show relative scale. Books, pens, magazines, candles, tableware and of course models can all help show scale. When it comes to colour, it's not possible to control how your customers view the images(screens are all different in how they render colours, from PC to mac to tablets and phones),however work with your photographer to get colours as good as possible at the shoot. Do not think 'I'll fix it in Photoshop' and don't use filters like instagram for your products shots -very misleading! Bright colours (especially Neons) are especially tricky to get right.
3. Focus and details.
This sounds obvious but it's easy to 'over-prop' your images or choose props/backgrounds/surfaces that are distracting. A customer should be able to tell at a glance what is for sale. Likewise, be careful with using blur (depth of field). Your our whole product should be in crisp focus for a product shot. In lifestyle images you can be a bit creative. A typical product listing will allow for 4-6 images. Make sure you use these so your customers can see different views and especially the details that make your product special. This may be the bespoke joins on your furniture or the special weave you are using in your textiles – show it off in your photos.
4. Context.
Product shots on plain background are essential, at the very least for your best selling products. However, your customers will also want to see a lifestyle image. This means placing your product in a complementary setting which your customers can identify with or aspire to. This could be your own home, if suitable, or a hired location, friend's home, venue, restaurant – anywhere that has the right atmosphere. Working with a stylist can lead to great results, they will source props and build the scene in camera, but make sure they
'get' your brand.
If you are shooting furniture, the bigger the space the better. Imagine shooting a mug inside a cardboard box, that is what it's like shooting a table in a small room – go big!
5. Consistency and story.
This is one of the most important elements in product photography. Keep track of your props, lighting, surfaces/backgrounds and camera settings so your customer sees your products in a consistent way.
This is part of what makes up your brand, your product's story. Where are they made? Who makes them? Why are the materials important? What makes them unique? Answer these questions through your photography.
Don't forget to have fun though – the shoot is a chance to get away from the desk and see your products in a new light.
Last weekend, myself and the other craft fellows were treated to a great practical session from photographer Yeshen Venema, who expertly guided us through some of the do's and don't's of photographing our work.

Coming from a fashion background, I'm used to my photos not only being more focused on communicating a concept rather than the clarity of a product, but also that they are always taken by other people. I've had a lot of experience working on shoots and with cameras, but this felt like a very different approach – though Yeshen's practical photography advice which we can apply ourselves at home, I feel infinitely more confident about tackling my own photos and how I would capture a product/item professionally.

Yeshen's accolade 'The Designer/Makers favourite Photographer' is justly earned. It was so refreshing to hear from a practitioner who so thoroughly understands and loves the very niche field in which they work – it is evident in his voice and language that Yeshen doesn't just see products or items, he sees the hours of hard work, passion and artistic validity of the crafts he is trusted to capture. This makes him a credit not only, of course, to himself, but to our organisers at the Mac for facilitating such a valuable and relevant speaker. Thanks again Yeshen.

Amy McCranor