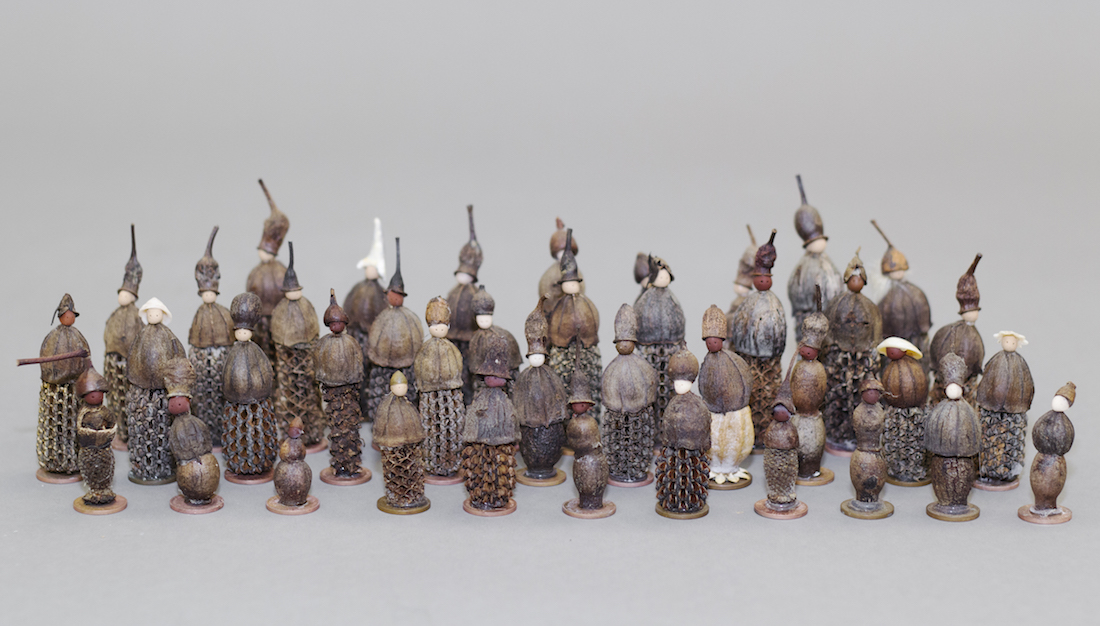 Formed in 1986 as a one worker organisation, Craftspace now has a core team of six and celebrates many years of operation as a dynamic agency with a reputation for excellence and  continuing commitment to quality, innovation and access at every level of working practice.
Aside from the Crafts Council, Craftspace is the only independent crafts promotion, development and touring agency in the country and as such occupies a unique position in the national infrastructure for the contemporary crafts.
The organisation's artistic and audience development objectives have addressed issues around the role and value of contemporary crafts including skill, access, identity, aesthetic of difference, exploration of ideas and the changing nature of crafts practice in relation to other artforms. Whilst the organisation works and tours nationally and internationally, its base in Birmingham enables audiences in the West Midlands to benefit from activities, products and services piloted in the region.
Craftspace is a registered charity and a company limited by guarantee. It is governed by a voluntary board. We receive core revenue funding from Arts Council England West Midlands. Project funding is generated at local, regional and national levels from a wide range of sources, including the Arts Council, the National Lottery, Local Authority partnerships, Trusts and Foundations and Business Sponsorship.
Aside from our core funders, stakeholders include contemporary makers and artists, museums and galleries, community development agencies, statutory and voluntary sector support services, schools, FE/HE sectors, health sector, arts & business, disability organisations, rural development agencies and corporate business.