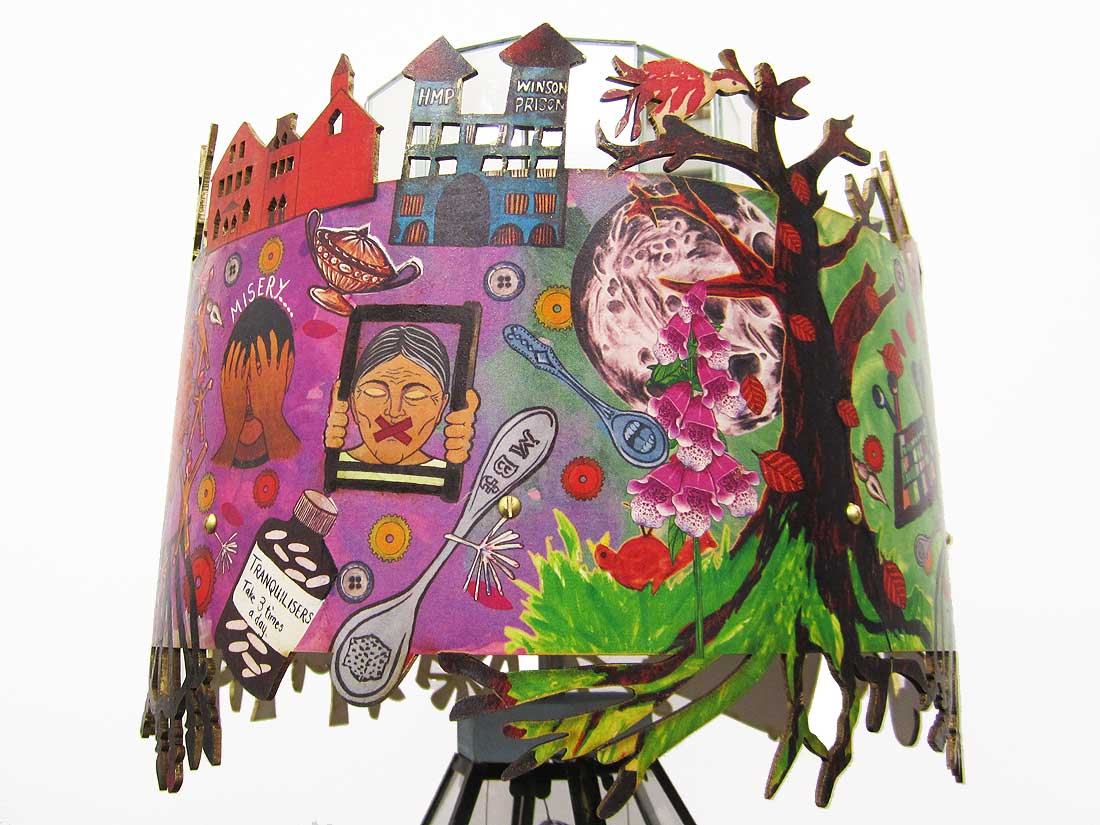 Thursday 29th June
SOHO HOUSE MUSEUM
Soho Avenue, Off Soho Road, Handsworth, Birmingham. B18 5LB
0121 348 8150
FREE
To book a free place register on eventbrite https://www.eventbrite.com/e/learning-lab-participatory-arts-and-collaborative-research-methods-tickets-35516676335
This Learning Lab will explore the use of participatory arts and collaborative research methods to widen and deepen community engagement.
Three participatory arts research projects in Birmingham, Bristol and London share their methods, findings and insights on the theme of imagining community futures and utopias.
Funded by The Arts and Humanities Research Council's Connected Communities programme, these projects in 2016 marked the 500th  anniversary of Thomas More's influential text.
Questions addressed through the projects include:
the importance of the spaces that artists create for dreaming
what 'utopia in the 21st century' means for diverse communities
past visions of the future and the role of the past in community futures
the future as a lens or safe space for exploring challenges facing communities
community fears and aspirations for the future
the role of the future in bringing together or dividing communities
utopia as participatory/ creative method
Soho House was home to Birmingham industrialist Matthew Boulton. It was there The Lunar Society exchanged ideas, discussed philosophy and conducted experiments. They aimed to bring science, culture and commerce together to imagine and enable a better future.
Timetable for the day
10.30-12.30 – presentations & films
1.30-3.00pm – interactive & participatory session: making, doing, talking
Free parking available onsite. Disabled parking and ramped access for wheelchairs.