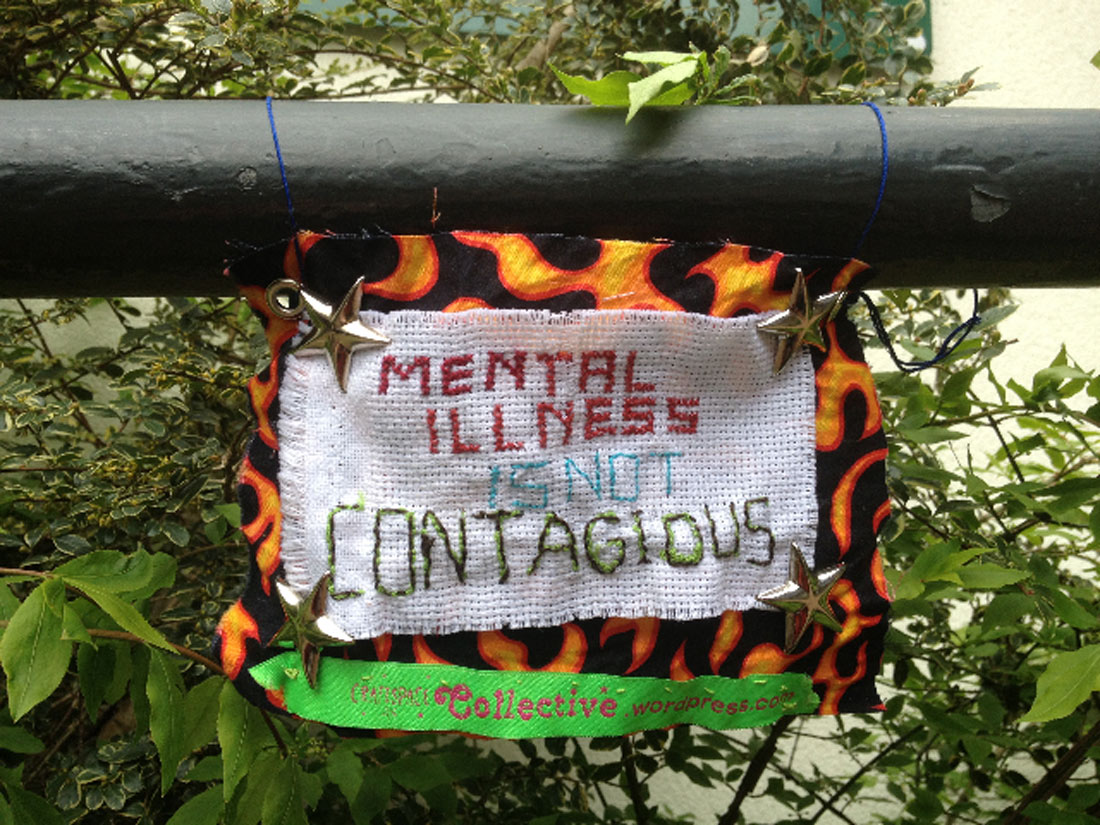 Craftspace will be talking about our projects where we have engaged with youth mental health issues at this event organised by the
From the organiser:
Early intervention in youth mental health is key to improving the lives of young people
Come and join us to learn about the latest research in the field of youth mental health. This is an opportunity to share your views on youth mental health and how services may be improved. Get the latest information about the on-going transformation of youth mental health services in Birmingham and West Midlands
There will be live entertainment, guest speaker Rt Hon Norman Lamb and ample opportunities to network with people passionate about youth mental health.