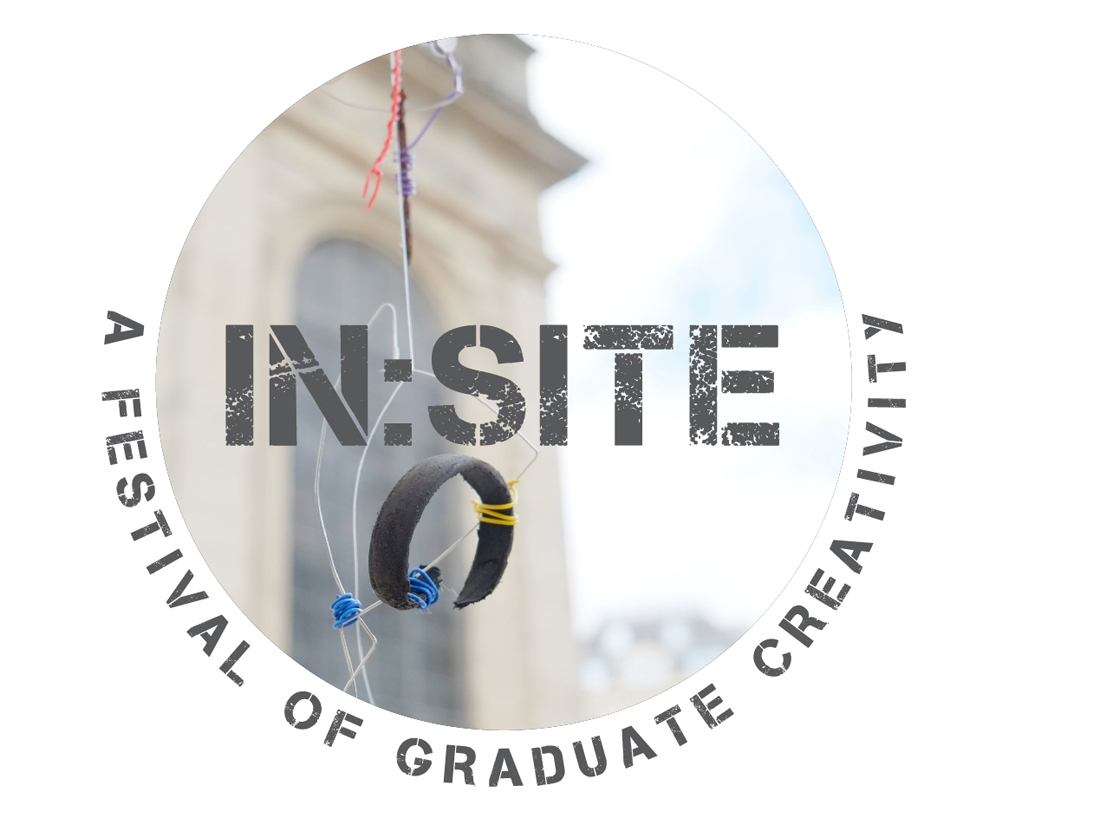 In:Site Festival returns to Birmingham City Centre for an eighth year this September with recent graduates transforming the outdoor space around the cathedral with unusual craft 'interventions' .
Over the week, each graduate has a day to make their creative intervention on-site, turning the making process into a performance. The public can get involved with the making of some of the artworks using different techniques which have included embroidery, casting in concrete, enameling, manipulating wire and spinning wool.
With different artists working each day, at the end of the week visitors can expect to see the space adorned with  new art works.
All events are completely free and open to all!
The project is supported by Birmingham Cathedral, the Edward Cadbury Trust and Oakley Trust.
Find out more at insitefestival.craftspace.co.uk and @tweetcraftspace #InSite17.
Applications for the 2018 festival will open in May. Apply on the blog.