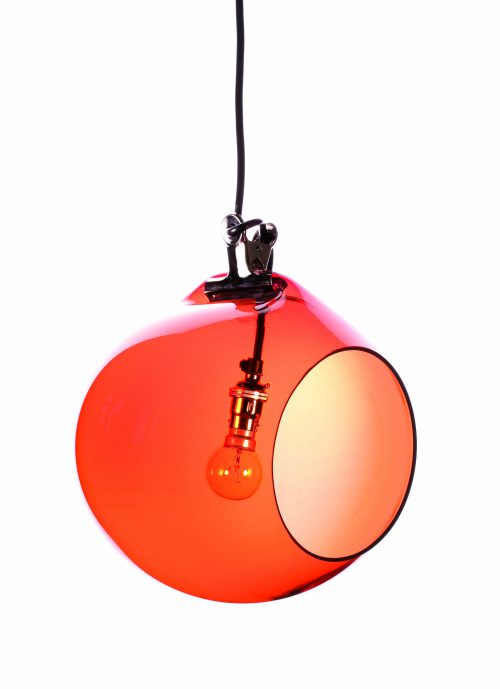 An Exploration of Individual Charitable Giving Attitudes and Motivations in the Context of Contemporary Crafts
We are inviting participants to take part in a research project funded by Craftspace through the Arts Council England Catalyst Evolve Programme.
The research will be carried out by an independent researcher and the project aims to explore individual motivations and attitudes to giving funds to contemporary arts and crafts organisations. We will use the research findings to produce a funder's report and research publications.
We are looking for participants who meet all of the following criteria:
• Individuals who have gone to a museum, art gallery, cultural venue and/or other art exhibition space (including craft fairs) in the past year;
• Individuals who have donated funds to charitable causes at least once in the past year;
• Individuals aged 25 and over of any gender; and
• Individuals who are craft enthusiasts, collectors and/or hobbyists.
Interviews will be carried out in person or via Skype at the end of April and throughout May.