01 Sep

Made in the Middle 2016
Contemporary craft from across the Midlands
A partnership between Craftspace and the Herbert Art Gallery & Museum, Coventry.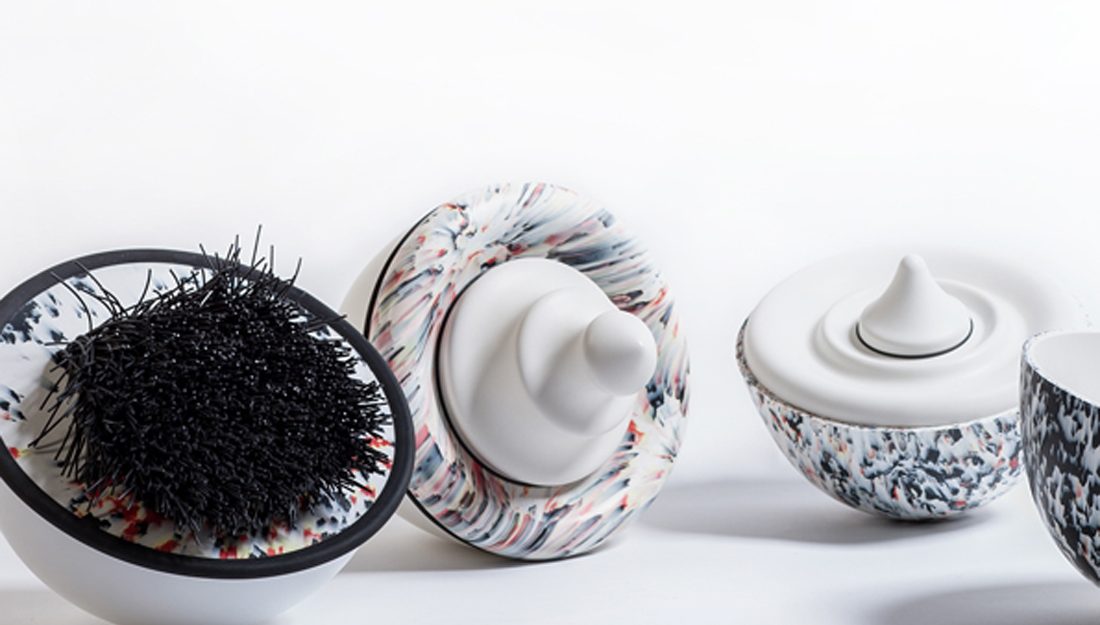 REAnimate Sensory playground by Zoe Robertson (Photo: Kate Rossin)
Celebrating 30 years of Craftspace
Touring Exhibition
2016-2018
Currently on show at Parkside Gallery and Vittoria Street Gallery in Birmingham until 29th April.
Made in the Middle is an important touring exhibition which showcases and sells some of the best contemporary craft and applied art from across the Midlands.
The current exhibition is the eighth in the ongoing series which has been developed over the last thirty years.
It promotes the best of recent craft from makers with a regional connection and  is popular with audiences, galleries and collectors. Besides achieving an excellent level of sales, many makers gain from further commissions and exhibiting opportunities.
Application and Selection
Applications are now closed and selection has been made for the 2016 exhibition.
The 2016 selectors are:
Philippa Prinsloo, Head of Design, Home, John Lewis
Will Farmer, Director of Fieldings Auctioneers Ltd and ceramics and glass specialist with BBC's Antiques Roadshow
Angie Boyer, Editorial Director, craft&design magazine
Rosie Addenbrooke, Exhibitions & Events Manager at Culture Coventry
Bryony Windsor, Head of Exhibitions at The National Centre for Craft & Design
Find out more about the application process here.
Working with…
This exhibition is a partnership between Craftspace and the Herbert Art Gallery & Museum, Coventry.
craft&design magazine are our media partner for Made in the Middle exhibition.  They are also one of our prize sponsors. Look out for features about the exhibition in craft&design throughout the exhibition's tour.
Funding
The exhibition is supported by Arts Council England.
Visiting
The exhibition will launch at the Herbert Art Gallery & Museum in Coventry on 3rd December 2016 and will tour for approximately eighteen months. The first East Midlands venue in the tour will be the The National Centre for Craft & Design in May 2017.
The prize winners!
Prizes were awarded during the launch at the Herbert to:
Best Newcomer sponsored by Craft&Design – Theo Wright
Innovation sponsored by Crafts Magazine and Craftspace- Aimee Bollu
One to Watch sponsored by Encraft – Interlace
Best Exhibitor sponsored by Fieldings Auctioneers – Clare Pentlow
Artists