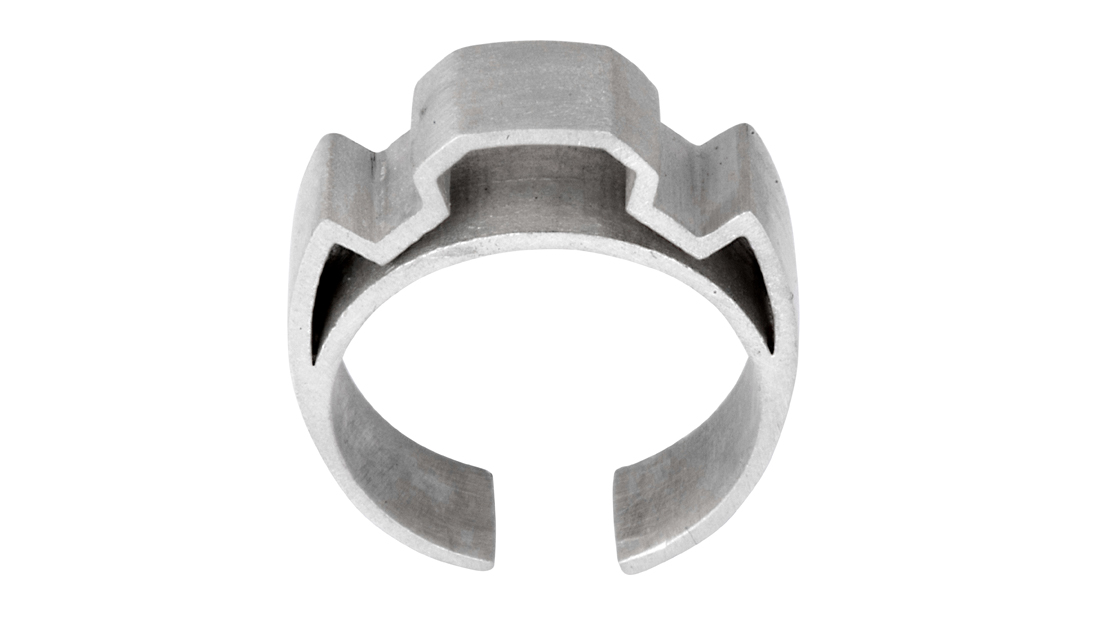 Are you attending Supersonic Festival?
Shelanu will be selling their Interlocking Stories and Migrating Birds jewellery collections and their Birmingham souvenir range.
They will also be running a stamped key ring workshop. Come along to decorate your own copper key ring with your favourite bands or Supersonic memories.
(Image: Interlocking Stories jewellery range)
Supersonic Festival
Bringing together live performances by some of the worlds most extraordinary artists, visual art, and audience participation to create a legendary one-of-a-kind festival.
Book tickets here.