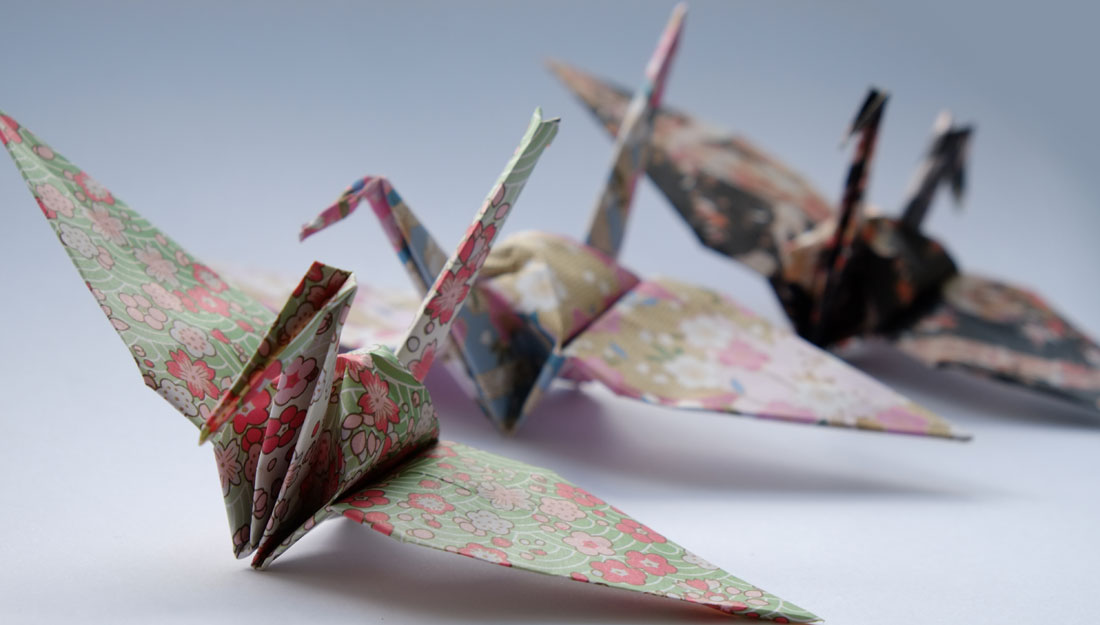 What skills could you take with you if you had to start again in a new place? Members of Shelanu: Women's Craft Collective will work with V&A visitors to make origami birds to carry the skills of 'You, me and those who came before', using participant's own experience, family stories or the V&A collections as inspiration. Throughout the day the skills will be mapped to celebrate the contribution of refugees and migrants to the UK.
Shelanu will be participating in the V&A's Refugee Week 2019 events 'You, me, and those who came before'
16-23 June 2019
A week-long programme of events exploring histories of displacement across generations, drawing from objects in the V&A collections.
In collaboration with Counterpoints Arts.