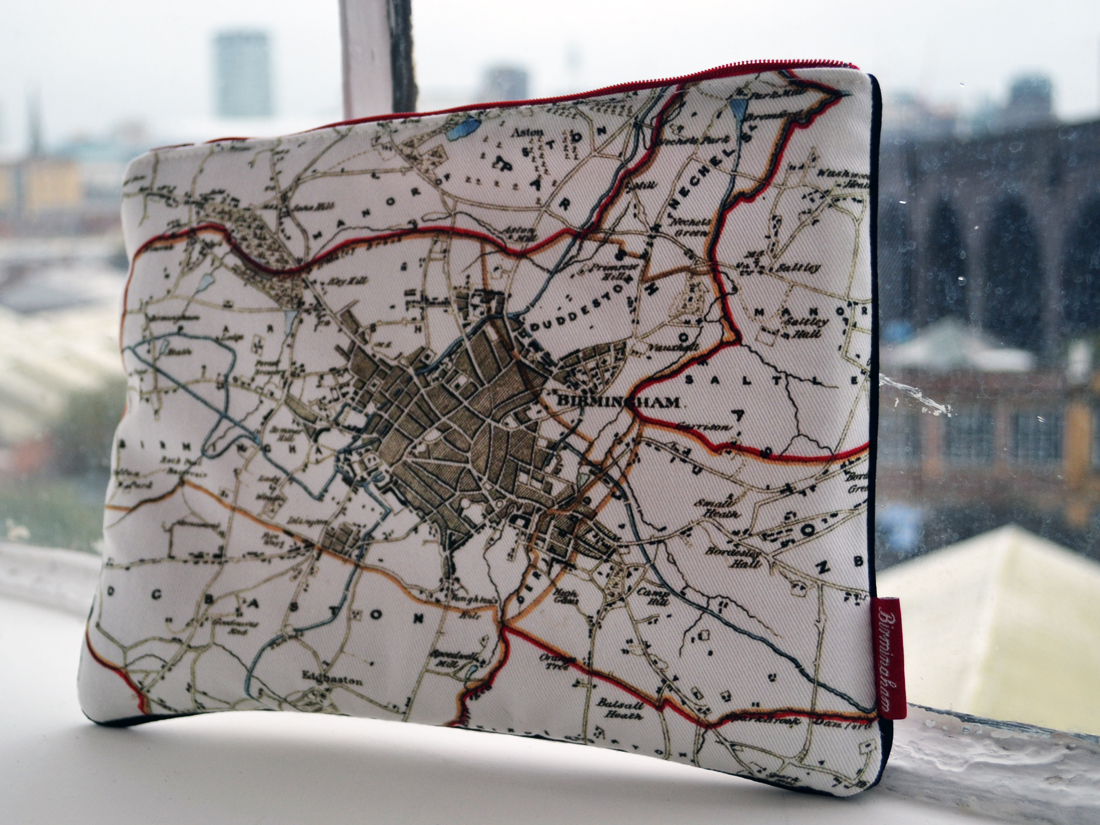 On Saturday 10 June, Birmingham City University will throw open its doors to families for an action-packed day of free and fun-filled events and activities for all ages.
It will run from 10-3pm and will have a real festival feel. Tickets are absolutely free and activities will be suitable for children from 5yrs upwards, but all are welcome.
Look out for Shelanu who will be running a workshop at Parkside with Dauvit Alexander (who is also in our Made in the Middle exhibition) and students from the school of jewellery.
Tickets can be booked here.
(Image: a purse from the souvenir range by Shelanu)