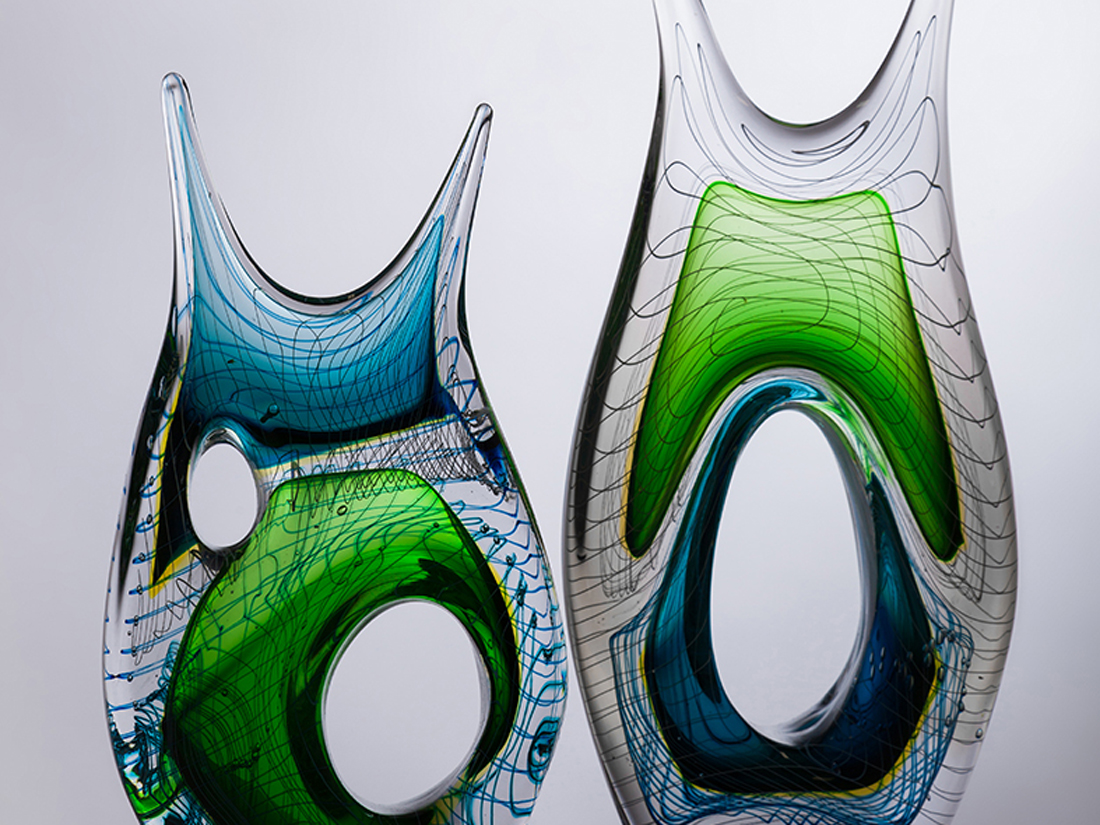 An exclusive viewing of Made in the Middle, an exhibition which celebrates the best of contemporary craft from makers living and working in the Midlands.
Free booking: mitmbusiness.eventbrite.com
Please join us, Steve Hollis Chair of Birmingham and Solihull Local Enterprise Partnership and members of the business community to celebrate the strength and quality of creative talent, skills and making in a region renowned for its manufacturing history.
Hosted by Craftspace, this event is a chance to network and to find out more about our work to support design and making talent and the contribution this makes to the local economy.
Craftspace is a charity based in Birmingham, we are leaders in our field and have been committed to supporting contemporary craft development and innovation for 30 years.
The exhibition is also a great opportunity to purchase and commission work from local artists for your home or office. It continues at Parkside Gallery until 29th April before touring regionally.