24 Jan

Making Mothers
A research project partnership
with Birmingham City University School of Midwifery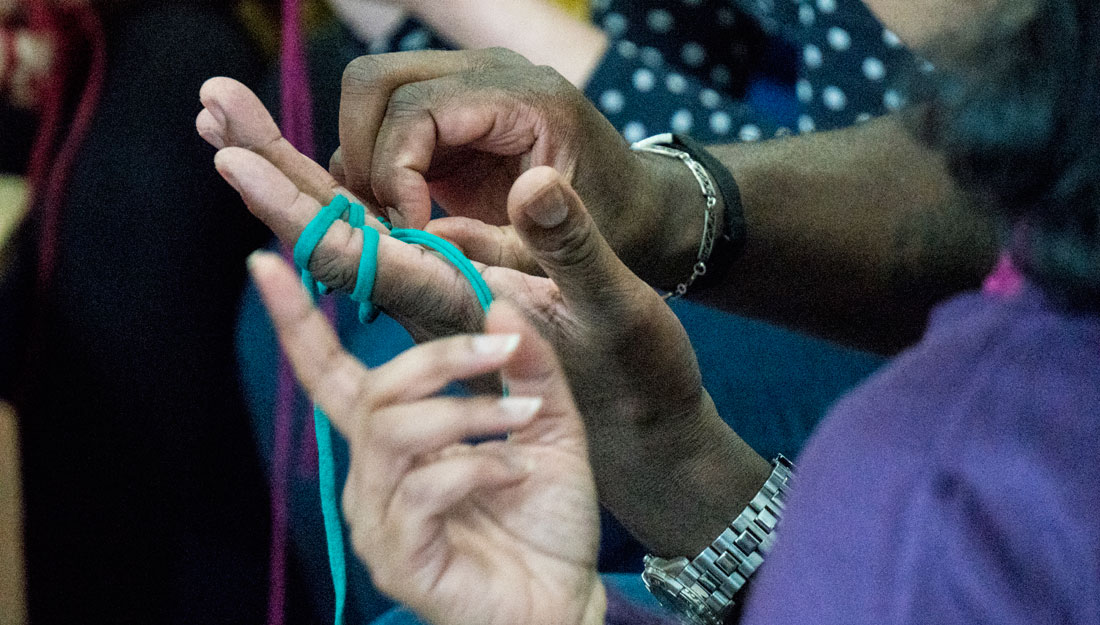 Can making together improve outcomes for first time mums?
During this project first time mums have the chance to attend workshops where they can chat to a midwife about their pregnancy while working with an artist to make something special for their baby.
Project Aims
Making Mothers is a research partnership, developed by Craftspace together with Birmingham City University School of Midwifery which aims to test an approach to the provision of antenatal care. Using a collective making activity alongside midwifery support we hope to prove the value of creative engagement as part of midwifery care, suggest new models for antenatal intervention and offer a group of pregnant women an experience at a significant moment in their lives. The project builds on sympathy group theory (Costello 2018) where group support solves challenges and difficulties and thus communities become stronger.