07 Jan

Making for Change
Young people creating change in their communities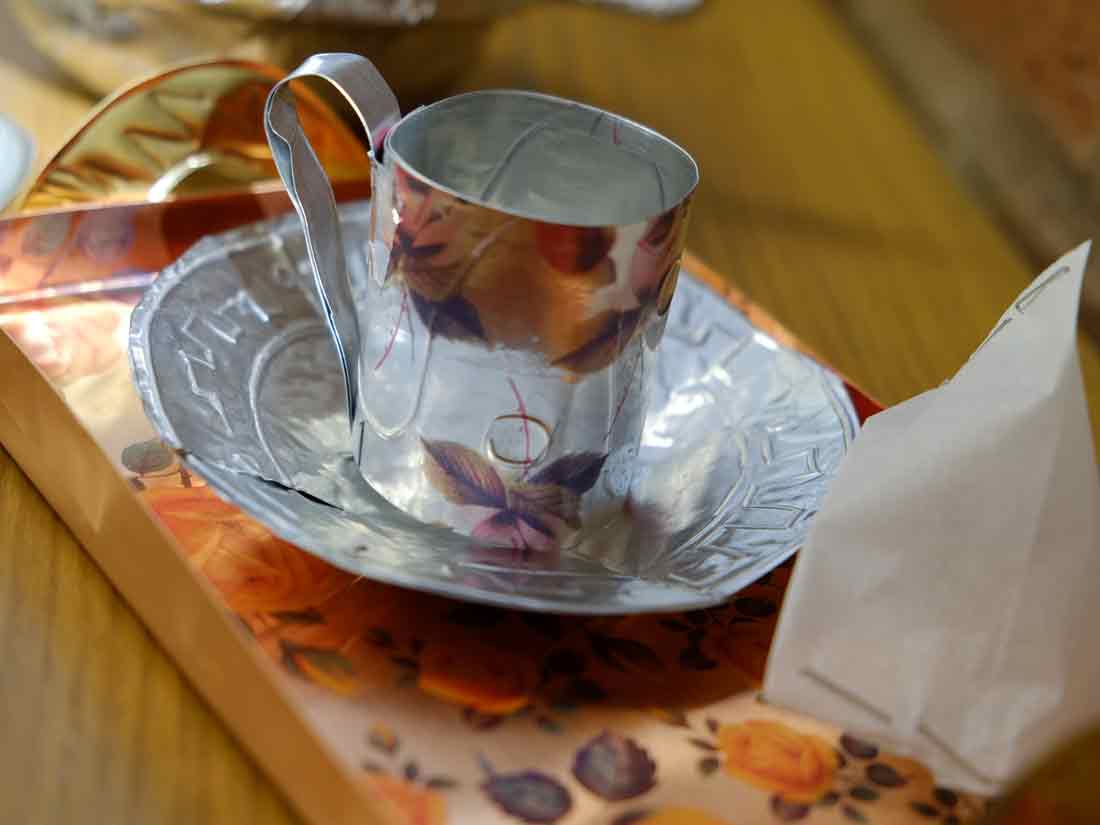 Ongoing Project
Birmingham
We have been working with young people from around Birmingham to investigate how they could make a positive social change using Craftivism (craft + activism).
Long term project
This is a long term project and the feedback collected at the April week-long event will help develop the programme further.
Our aims are that young people will have the opportunity to;
• build their skills and confidence enhancing their employability
• have their say on matters that affect them.
• develop making skills and explore how to use them within social action
• do an arts award
• be signposted from the programme on to other local opportunities.
• be engaged in an ongoing maker mentor scheme so that they have a legacy to their contact with Craftspace.
Background
So far we have had a showcase event where young people got to try different craftivist techniques and a week long pilot project which included talks, workshops and the chance to develop your own craftivist campaign.  You can see photos and video from the events so far on the blog.
We have been doing work around craftivism since 2010.
Funders
We are very grateful to all the funders who have enabled Making for Change to happen.
The research and development phase of Making for Change was funded through a development grant from Arts Connect West Midlands.  We used this to do some research, carry out some consultation and to run an Inspiration event for young people at Impact Hub. The pilot week was supported through grants from WA Cadbury, Unity Trust Bank and Awards for All.  This included giving young people a small bursary for participating.  It has also enabled us to give some ongoing support to two young people to develop their campaigns further.
Partners
Making for Change wouldn't have been possible without support from some key partners.
mac birmingham  provided a fantastic venue to host the pilot in and supported us with access to computers and other equipment.
Podnosh provided sessions on accessing data and helped young people to crystallise some facts around their campaigns.  They are currently providing on-going support to two young people to use social media to develop their campaigns.