16 Jul

In:Site Volunteer Opportunity
Looking for a new challenge?
Interested in craft, arts and participation?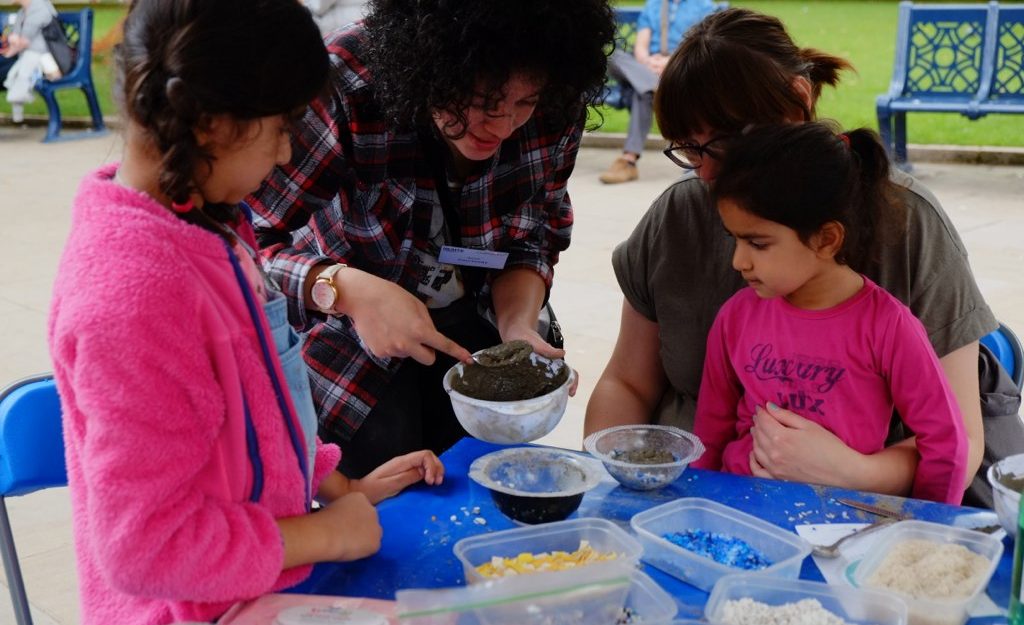 In:Site 2019
5 – 7 September 2019
Birmingham Cathedral Square
Application deadline: Sunday 11th August
In:Site is an annual festival showing contemporary craft made by graduate makers. The festival takes place over three days in September in Birmingham Cathedral Square and is produced by Craftspace, a charitable organisation creating opportunities to see, make and be curious about contemporary craft.
It's an exciting opportunity for enthusiastic and friendly individuals to work creatively with newly graduated artists/makers and the public to create contemporary craft installations. Volunteers can learn about the monitoring and running of an arts event, and may even pick up a new craft skill! Local (West Midlands) travel expenses will be reimbursed and a subsistence allowance of up to £5 a day.
Here are examples of the roles you could be doing and what you'd be helping with:
Event Team Member
Are you interested in visual arts, enjoy making and working with the general public? Event Team Member will offer you an opportunity to work with newly graduated artists/makers, assisting with activities and supporting the daily preparation and running of the event.
Photographer
The role of photographer captures the making of contemporary craft installations, participatory sessions with the public and the general atmosphere of the event. They will create a digital visual record of the installations and participatory elements of the festival.
If you'd like to be part of the volunteer team for In:Site 2019, download the application pack here.