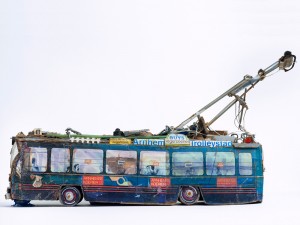 An exhibition celebrating creativity by self-taught artists from across the UK and abroad who make work in a private domain outside the mainstream.
The exhibition will tour to eight venues around the UK.
Find out more »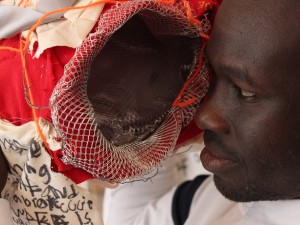 Book your free place for the Explorations in Creativity symposium at Aberystwyth Arts Centre.
Find out more »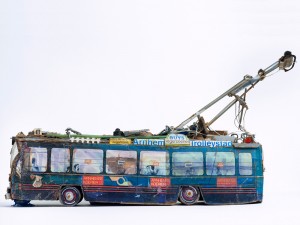 An exhibition celebrating creativity by self-taught artists from across the UK and abroad who make work in a private domain outside the mainstream.
The exhibition will tour to eight venues around the UK
Find out more »