21 Jun

Celebrating 30 years of Craftspace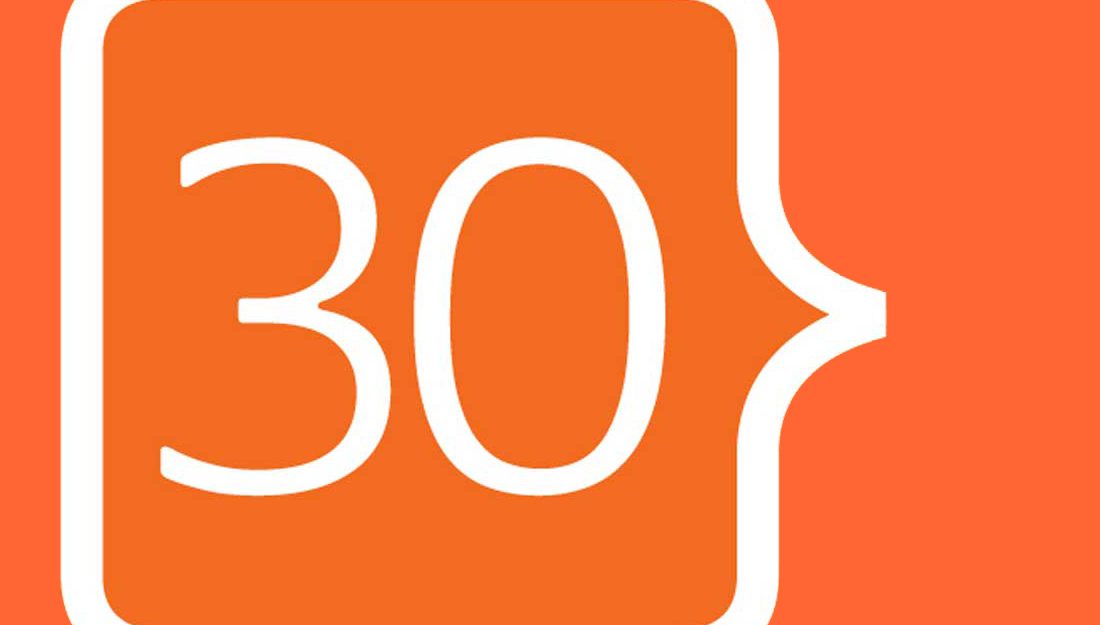 We're celebrating our 30th anniversary!
Summer Open Day: Curious about Craftspace
We held our summer open day on the 22nd June in Birmingham. More details here.
30th Anniversary Prize Draw
Thank you to everyone who supported us by buying tickets for our prize draw.
The draw took place on 12 December 2017 and winners will be contacted by 19 December 2017. For full details of prizes and winners please contact info@craftspace.co.uk.