21 Jun

Celebrating 30 years of Craftspace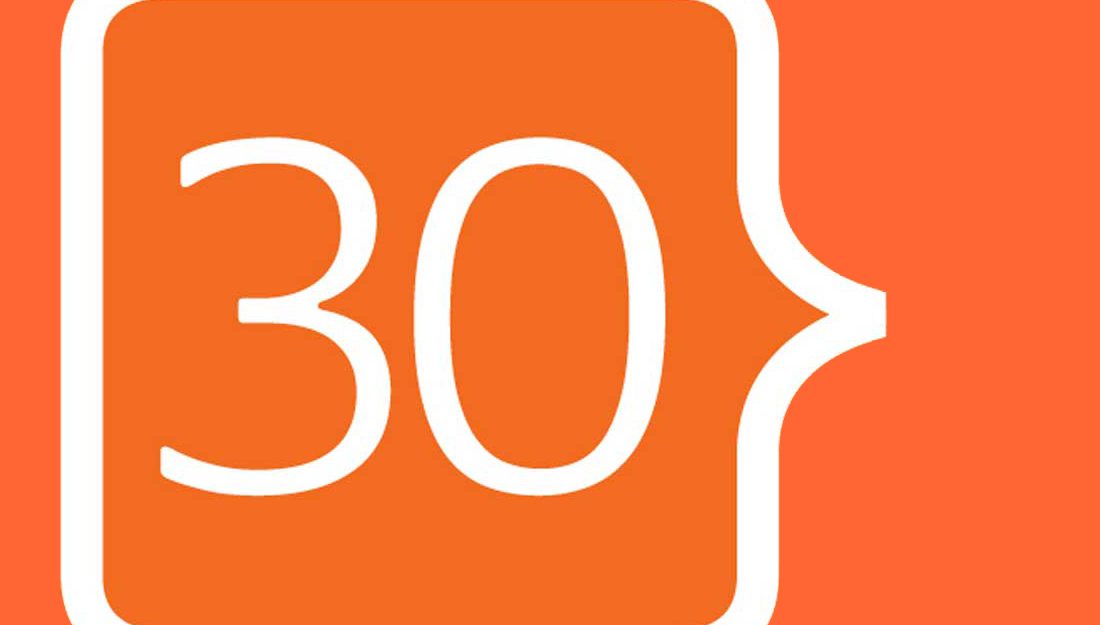 We're celebrating our 30th anniversary!
Summer Open Day: Curious about Craftspace
We held our summer open day on the 22nd June in Birmingham. More details here.
30th Anniversary Prize Draw
We've got some fantastic prizes in our prize draw.
We have a target of £50,000 to raise during our 30th celebrations which will help Craftspace achieve even more in the future.
Tickets are available to buy directly from Craftspace at £5 each. They will be available online soon.
Prizes Include:
The 'Bear' Ring by Dauvit Alexander retailing at £130
1 place on a day long Willow Workshop in March 2018 with artist Iris Bertz, including lunch, retailing at £95
A woven willow bowl made by Iris Bertz, retailing at £40
A beautiful pair of Jane Moore drop earrings; oxidised silver and enamel, retailing at £192
Voucher for a workshop with paper artist Jennifer Collier at Unit 12, Staffordshire
A Jennifer Collier 'Gloves' paperwork kit
A voucher for upto 20 people to attend a Pinch Pot 'Create some Pottery' workshop in the beautiful location of Eastnor Pottery worth £300.00
Libby Ward's Preserved Moss Earrings retailing at £75
Melanie Tomlinson's colourful Goldcrest & Robin Brooches £30 each (see images below)
A Zoe Robertson Brooch from the Made in the Middle collection; £90
A Poetic Landscape Brooch by Michala Gyetvia, £35
A striking Sue Dyer vase £90
An enamel workshop with Shelanu for you and 3 friends, early 2018.